https://youtu.be/Ib329g9kk3c
Arnett vs. Fargo JH Boys - Again, we apologize on the girls game. We had a cord problem that has been fixed. Thanks for tuning in!

https://youtu.be/sXXkYU9Zdng
Apologies on our first feed, we had technical difficulties. We are picking up in the second quarter of the girls game . Thank you!

Arnett 8th-12th grade students enjoyed their trip to SWOSU today. They were able to hear presentations from the Pharmacy, Parks and Recreation, and Allied Health Sciences departments.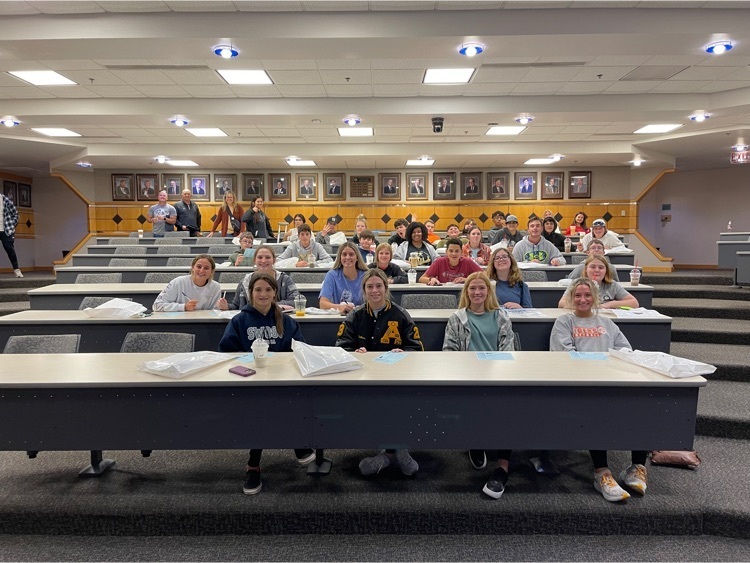 Ellis county jh basketball tournament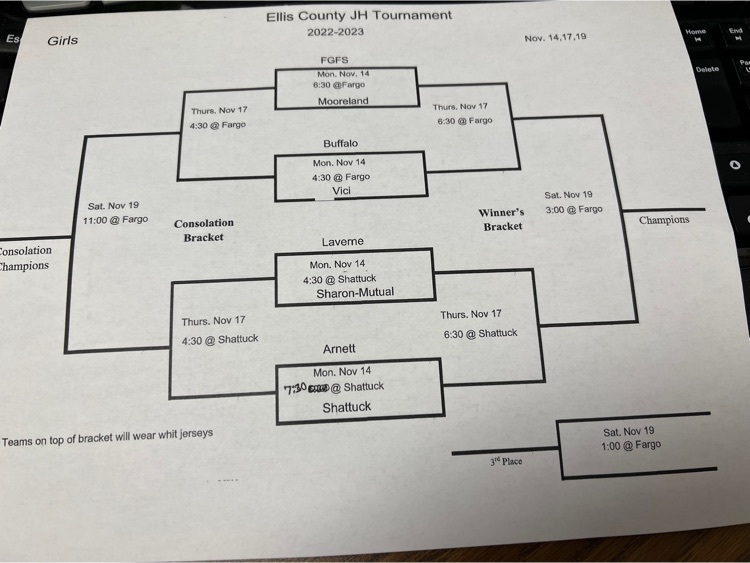 Pre-K and Kindergarten enjoyed their fall field trip to Kenny Farms!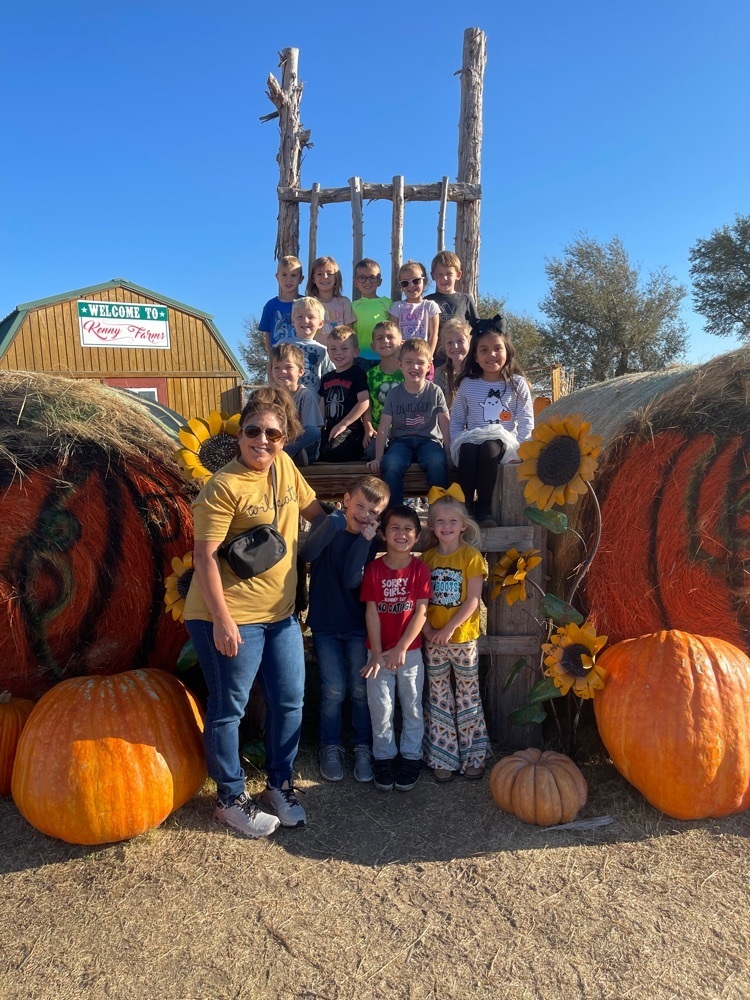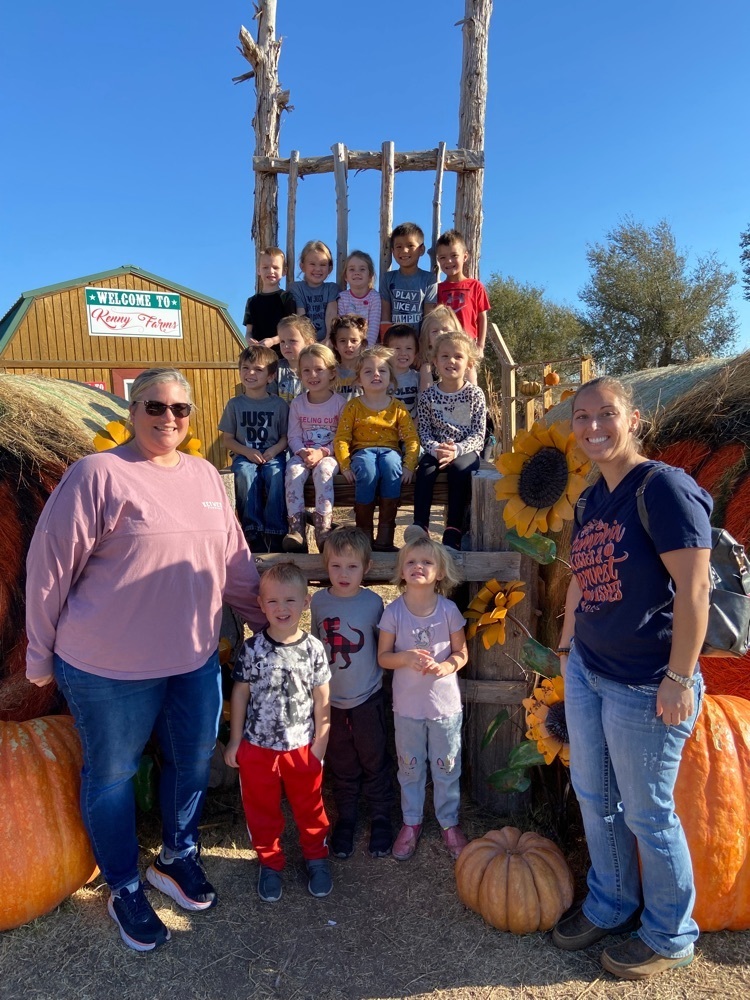 Congratulations to Mrs. Wheeler for being the Teacher of the Month for October. Students of the month were Addie Kincannon(K), Kyler Ham (1st), Noah Coykendall (1st), Lauryn Bayless (6th), Levi Starkey (6th), and Tucker WhiteEagle (PK).


Happy Halloween from the teachers at Arnett!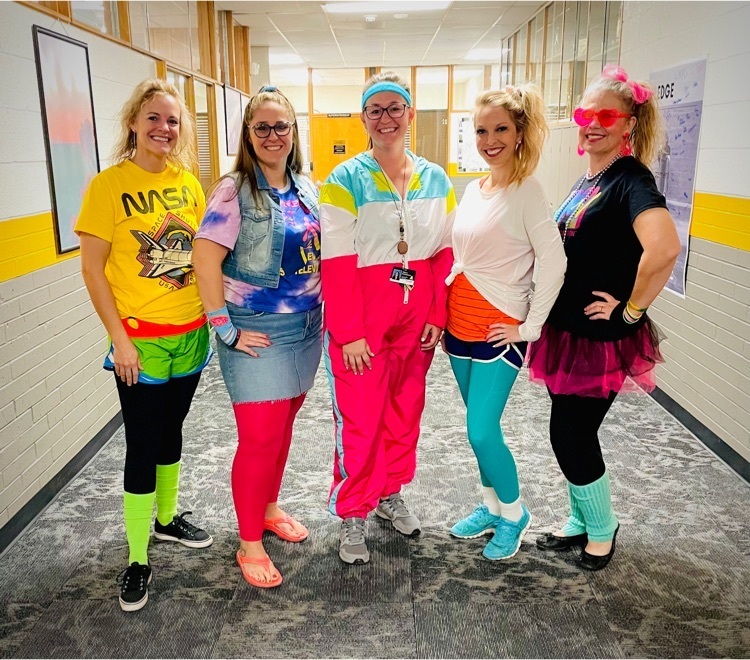 MaKenzi Hamil, Eli Coykendall, and Brooklyn Vincent performed with the WOCDA Junior High Mixed Honor Choir on October 24 at SWOSU. They were chosen for the choir after auditioning last month in Woodward. This is Eli and MaKenzi's second year to be chosen for this choir. This Saturday these three plus Madison Haney will be traveling to Enid for the first round of auditions for the OCDA Junior High All-State Honor Choir. Good luck to all of them!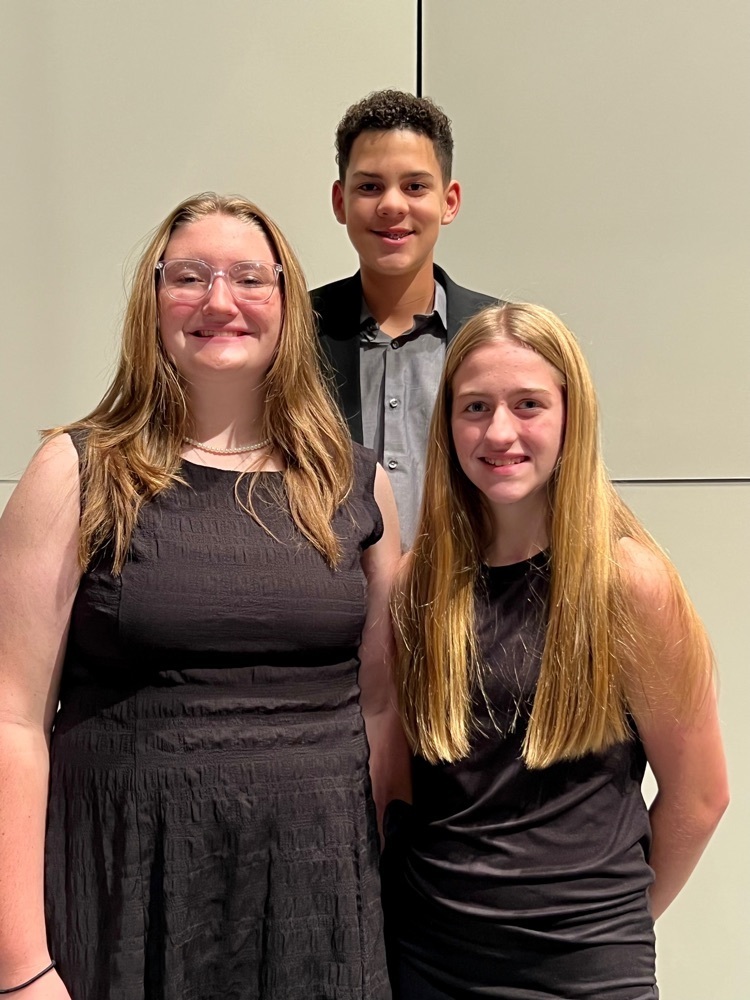 Jh festival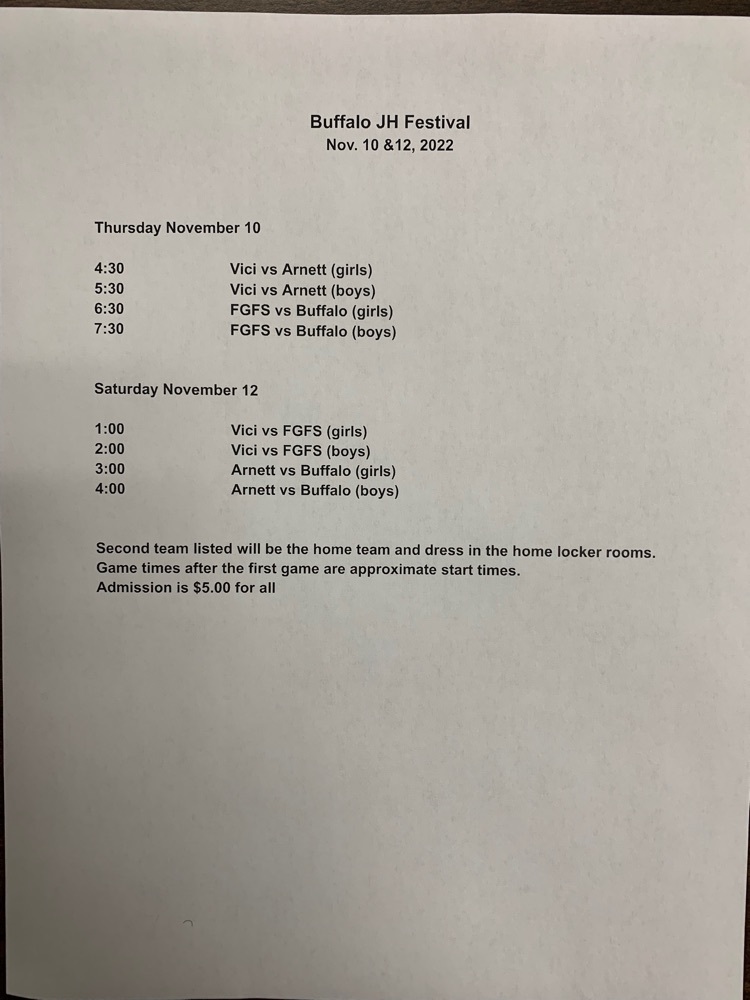 Wildcat fans! Check out the Monday morning announcements with Sara Wayland and Ashton Suthers. Lots going on at the School this week! Tune in every Monday for an update on our students and all the events at Arnett Public Schools, go cats!
https://youtu.be/rjrtUHC3yYw

Reminder: school picture retakes Tuesday October 25. Basketball group pics 3/4th grade, 5/6 grade, jh & hs. Bring uniforms. 3rd & 4th grade uniforms will be handed out tomorrow.

Basketball schedules.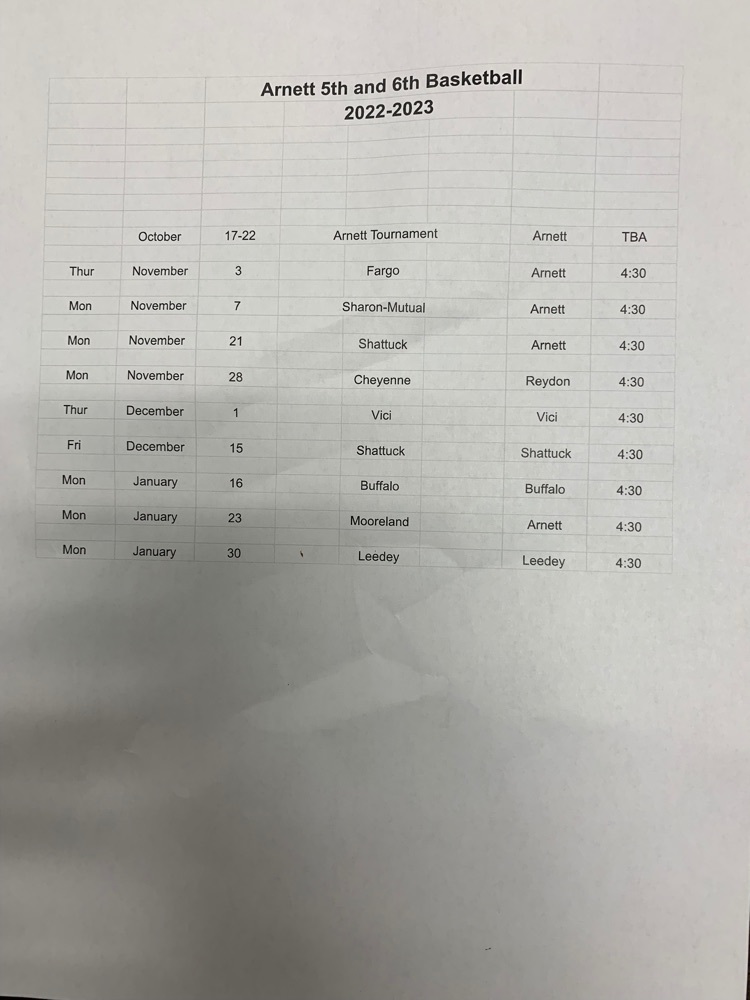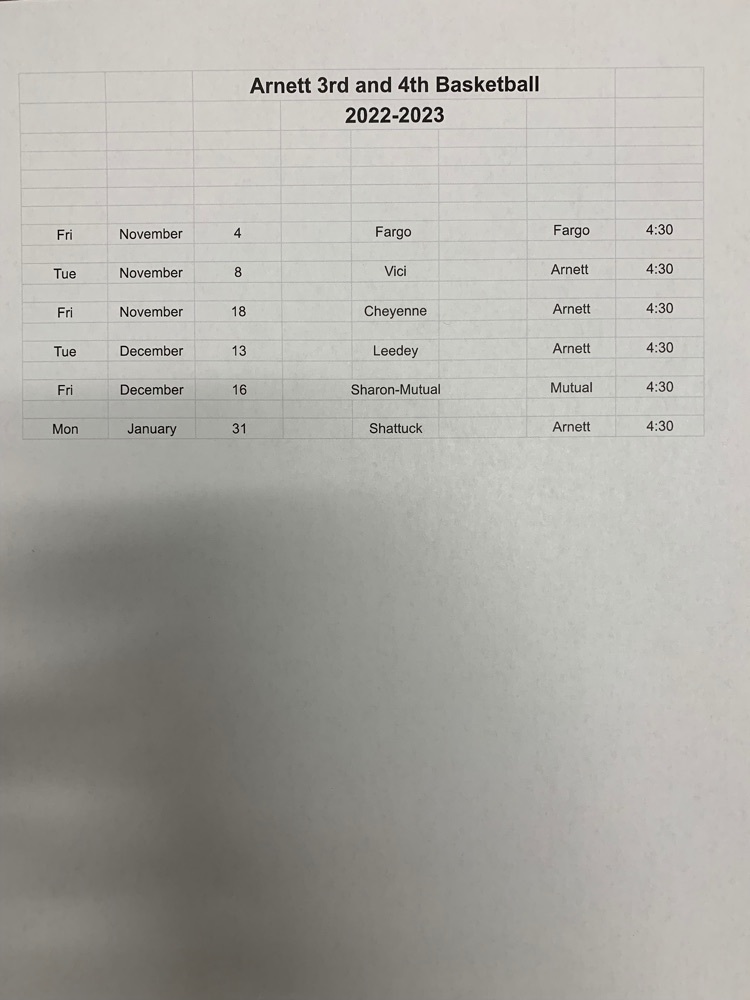 On November 2nd Arnett 8th-12th grade students will be given the opportunity to tour departments on Southwestern Oklahoma State University's campus. We will leave at 8:10 and return around 5:00pm.