After receiving 1st place in the Psi Chapter of the Delta Kappa Gamma 7th Grade Essay Contest, Whitley Toy Stewart's essay went on to compete at the State Level. Toy is one of two 7th Grade State Winners with her essay "To Them All" over the topic "What is one thing you wish your parents, teachers, or coaches really understood or knew about you?" Toy will be honored and recognized in Oklahoma City this summer. Congratulations, Toy!!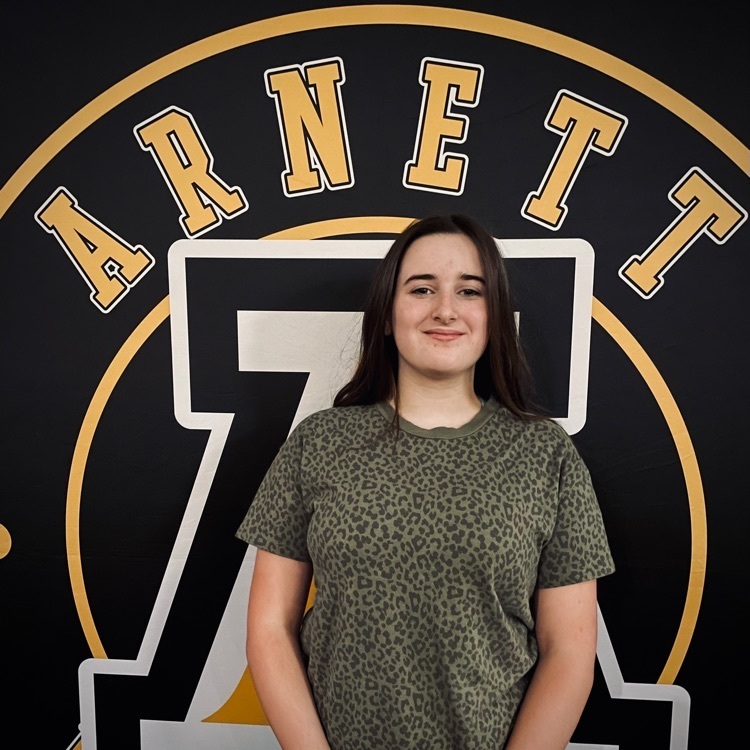 First grade enjoyed a pizza party put on by the BETA Club for being the winners of the Pull Tab Challenge!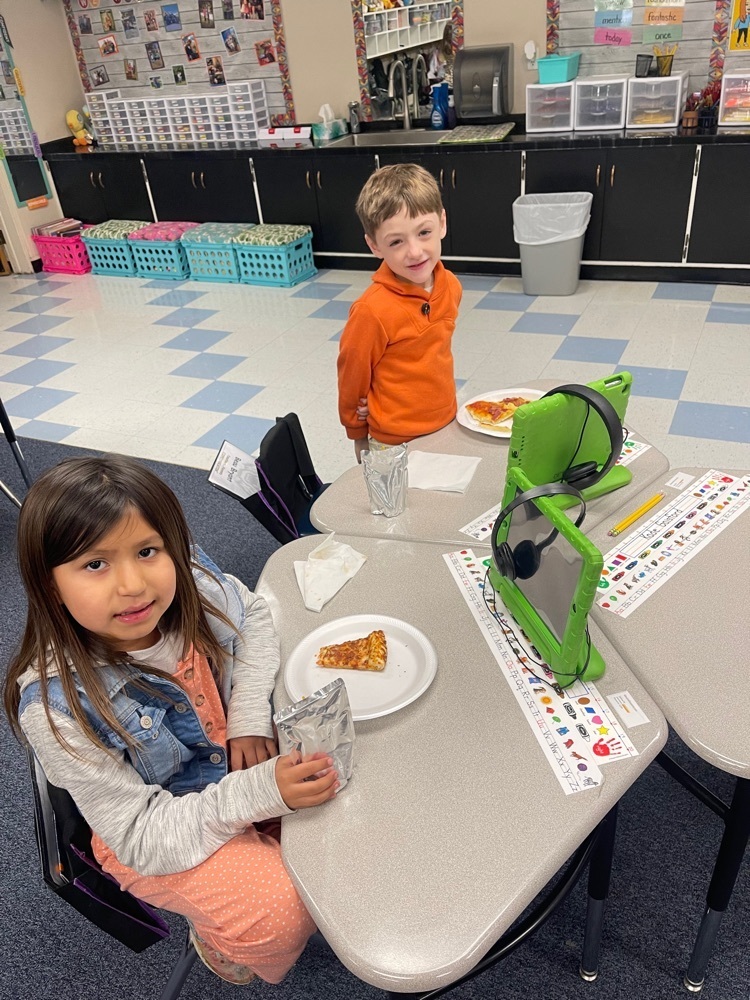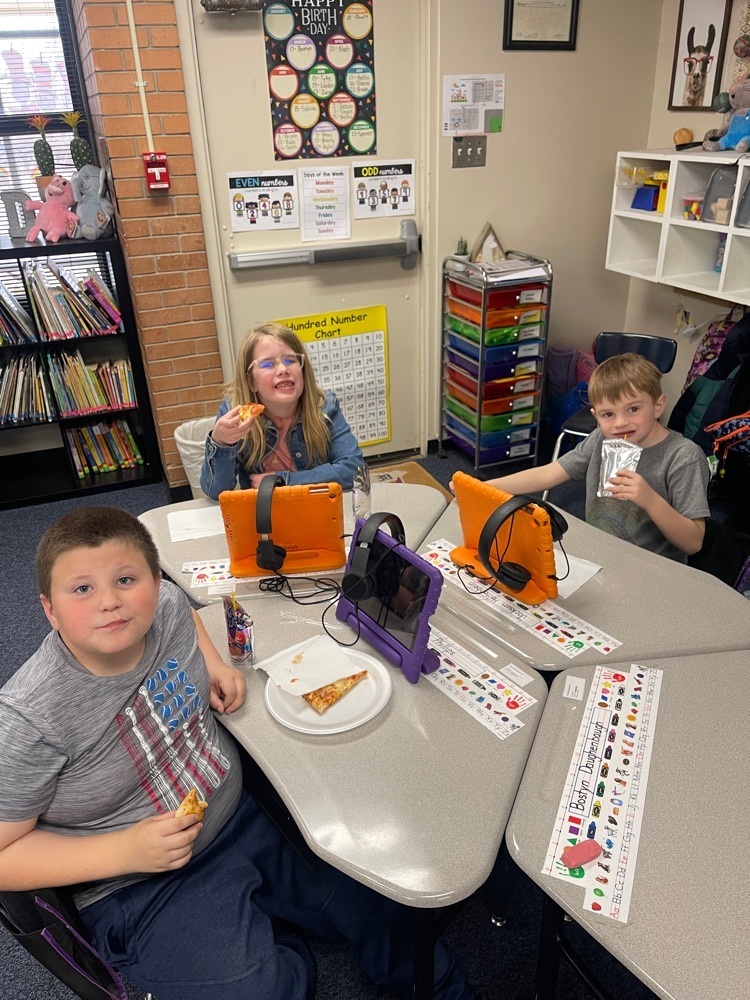 Yesterday 8 Arnett students competed in the Southwestern Interscholastic Meet (SWIM). They took tests over various subjects and got to enjoy being on campus at SWOSU for the day. Almu placed 1st in the Native Spanish I competition.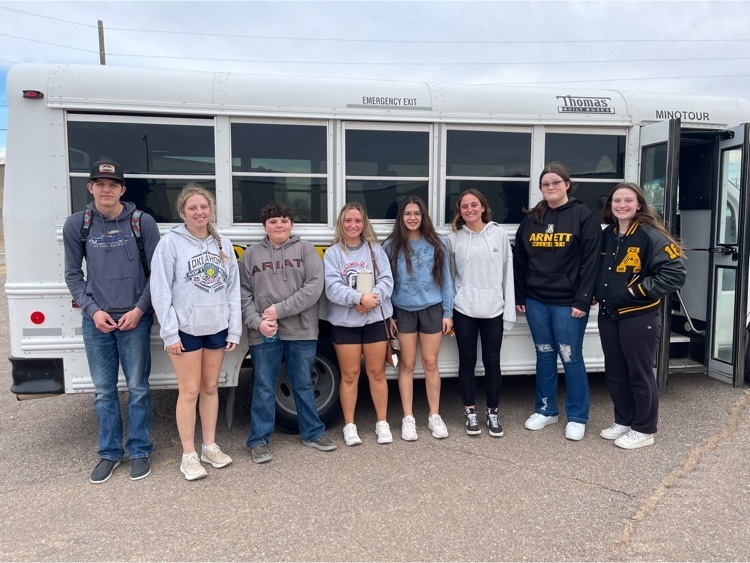 Still bad service in Arapaho. We will try again this evening! Lady Wildcats are currently playing Vici.

Spotty service in Arapaho at softball games. We will try again next game!

Prom Details for next Saturday, April 1st ▪️5:15-Sophomore servers be at the little gym. 🔸5:45-Jr. parents help fill plates for banquet. ▪️6:00-Banquet & dinner begins. 🔸7:45-Students line up in their vehicles at the big gym for promenade. ▪️8:00-Promenade begins with introductions being announced along the HS circle drive. Bleachers will be set up under the awning. You may bring your own lawn chairs as well. (There will be no introductions inside.) Professional pictures by Kimberly Booth Portrait Expressions will be taken and available to order online. 🔸9:00-The dance begins with prizes being given out until midnight. (Students must be present to win.) ▪️Midnight-Students dismissed to change for breakfast and after prom. 🔸12:30-Breakfast at the big gym. (Students will not be allowed to enter after 12:45 AM) ▪️1:00-4:00 AM-After Prom activities at the big gym, including inflatables, games, and a hypnotist. (Once students leave, they will not be allowed to re-enter.)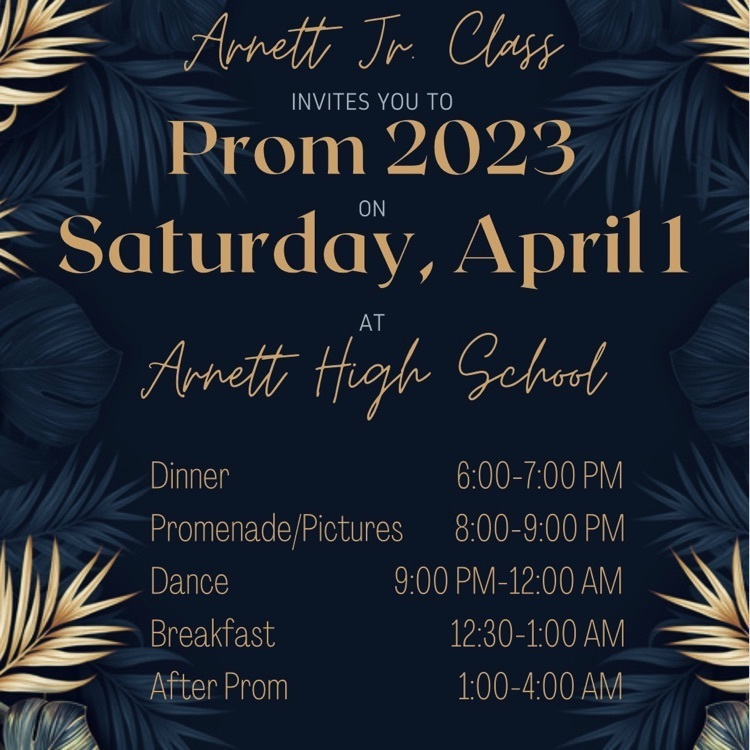 The Arnett Sr. Beta Club competed at the State Beta Convention in Norman on March 6 & 7. Fifteen students attended and received plaques in 27 competitions.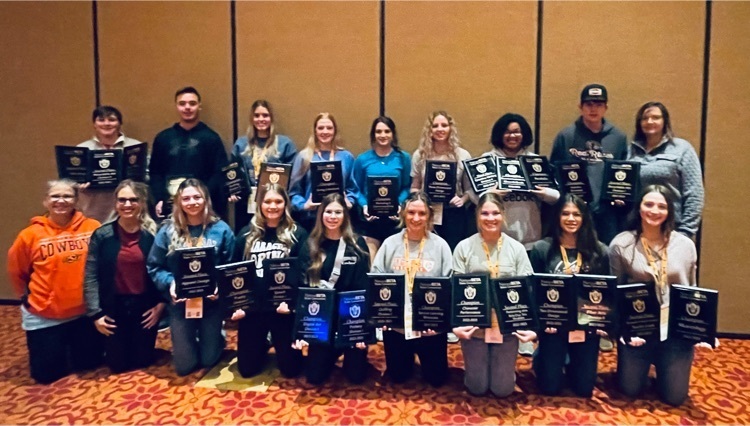 The Arnett Jr. Beta Club had a successful day at the State Beta Convention in Norman, placing in 26 competitions. Brooklyn Vincent was named the 2023-2024 OK Jr. Beta State Secretary, and Mrs. Burcham was installed as the 2023-2025 OK Jr. Beta State Sponsor.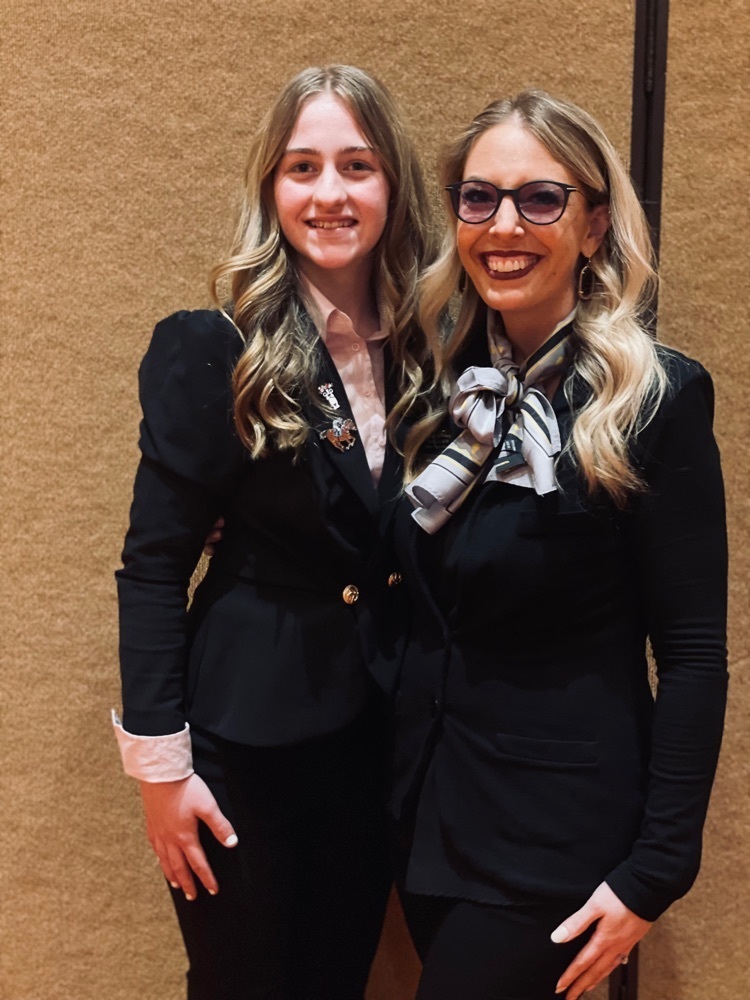 Parent/Teacher Conferences March 7 & 8 from 4:00-7:00 p.m. PK-6th grades have scheduled appointments and 7th-12th grades can just stop by the cafeteria to visit with all your student's teachers.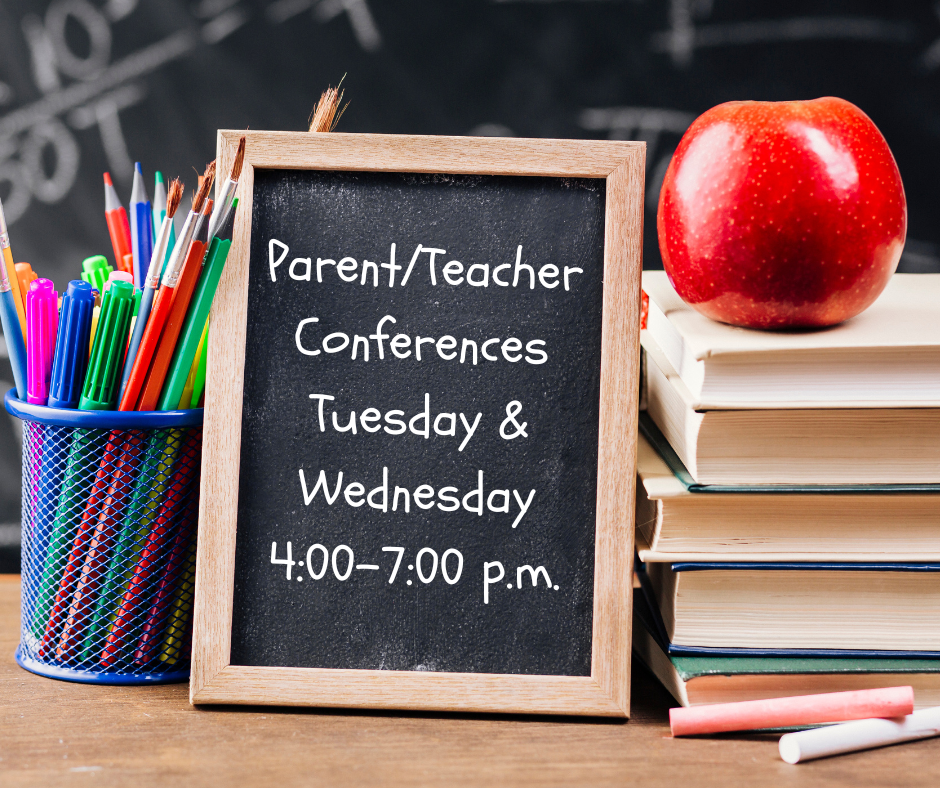 Tonight is Arnett Elementary Fundraiser night at Sonic in Shattuck!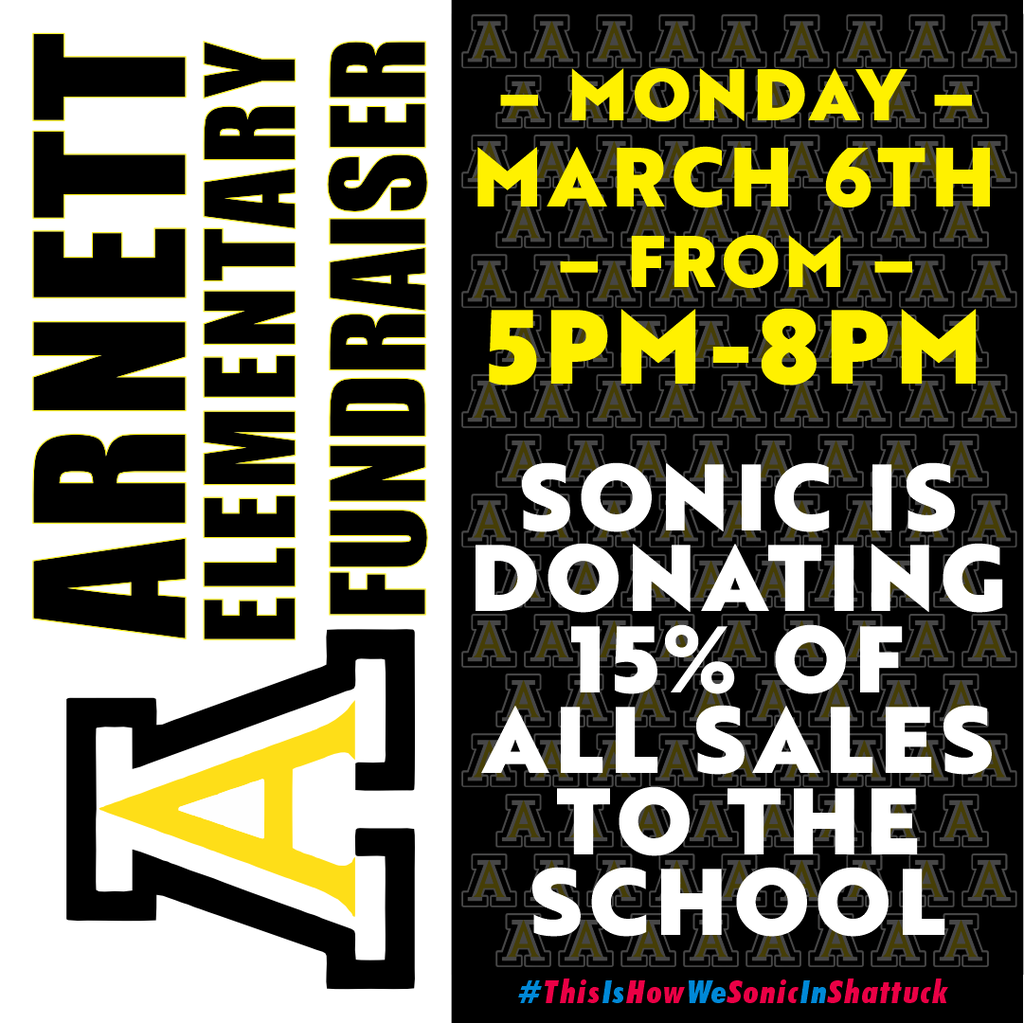 Seniors Emma Knowles and Jenna Thomas were chosen for the 3rd consecutive year to sing at the OSSAA State Basketball Tournament. They will sing on Friday, March 3 before the 4:30 Class A boys semi-final. Congratulations girls!
Congrats to Arnett FFA Seniors - these 5 girls will receive their State FFA Degrees during the State FFA Convention, May 4th, in Tulsa.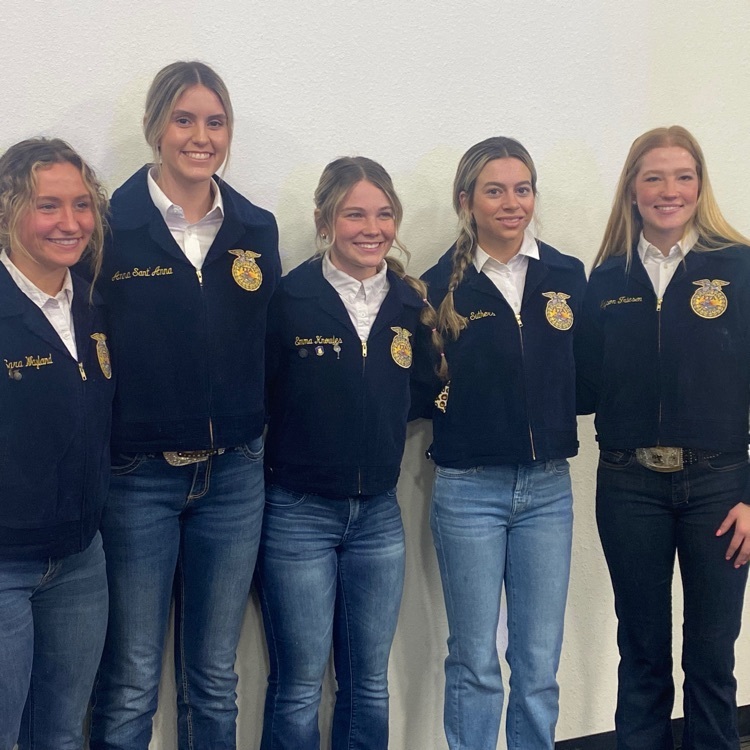 Pictured is Dakota Rumley with the corn hole boards he made in Mr. Ford's Woodshop class.