Attention all incoming 7-12 graders interested in cheer!


Ms. Jamie Landers is Arnett's 2022-2023 Teacher of the Year! Mrs. Meredithe Dearing is retiring after 25 years at Arnett Schools. Both ladies were recognized today. Articles highlighting these women will be shared in the coming days, but please enjoy this video from today's celebration.
https://vimeo.com/826348795?share=copy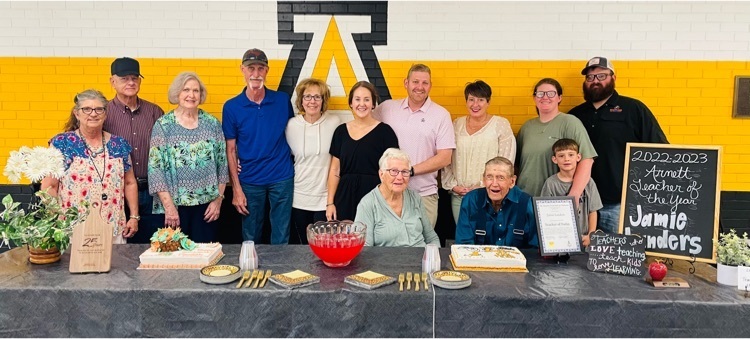 Join us this summer!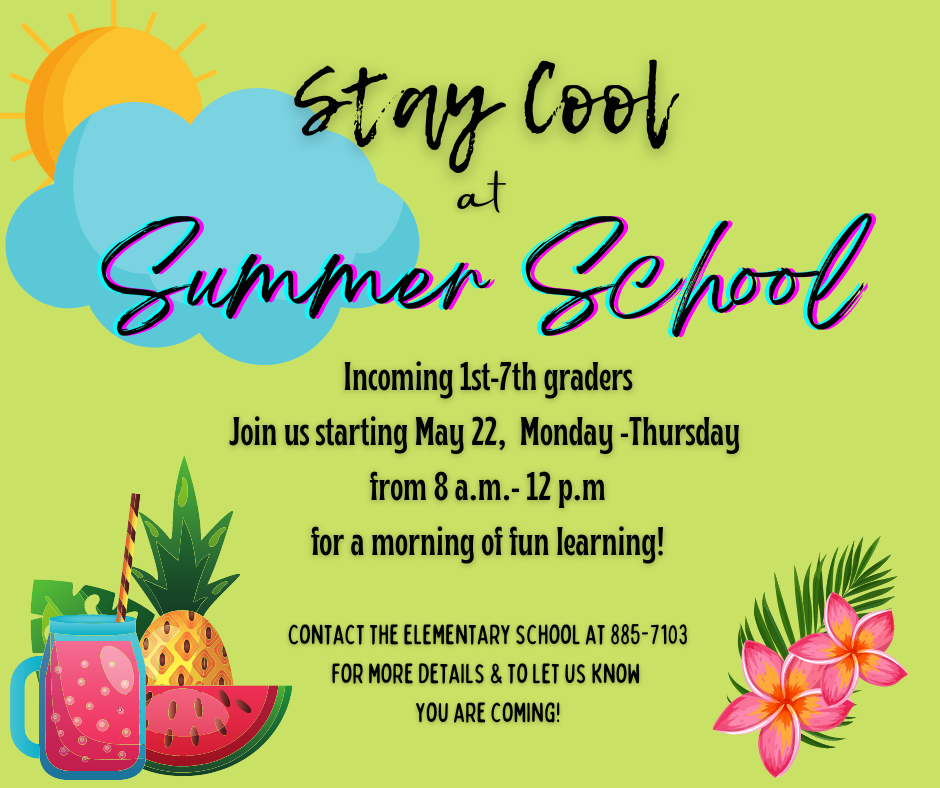 Tonight's FFA Banquet will be held at Arnett First Baptist Church Fellowship Hall at 6:30 p.m.

https://youtu.be/zF_yJi_whro
What a year it has been! A-Town TV appreciates all of our subscribers and those that tuned in. Shout out to the Comp App students for putting this together. They added to their video they did at Christmas Break with some more footage from the year. Enjoy !

2023 Sports Banquet part 2
https://youtu.be/szefzI2BvME
We had some trouble streaming our Sports Banquet, but we got almost all of it recorded. It's still uploading, but enjoy! Go cats!

Make FRIDAY night a Sonic night and support AES at Shattuck's Sonic!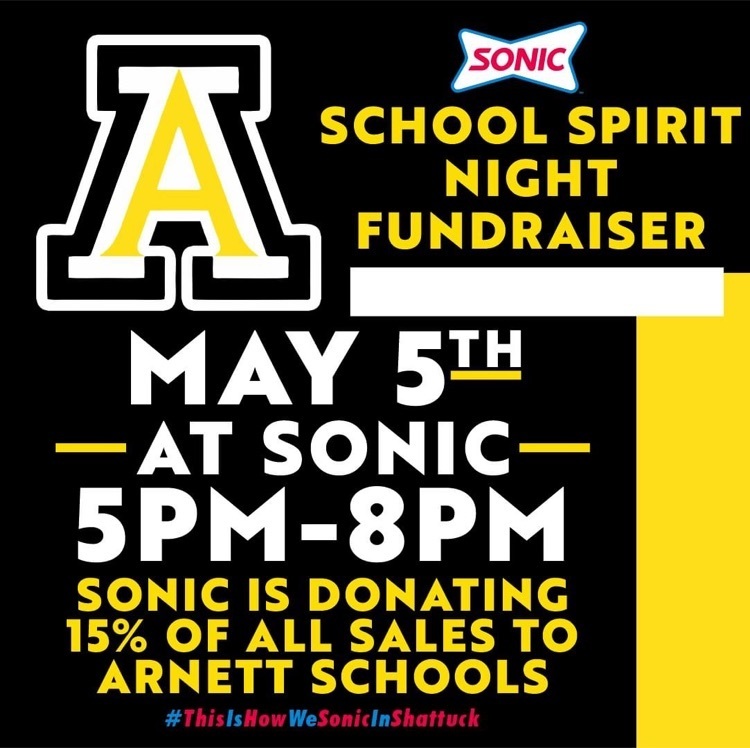 Reminder: NO SCHOOL at Arnett Schools Tuesday May 2nd for the State Softball Tournament. Go Lady Wildcats!

The Arnett community supports our school in so many areas, and one of the ways our students and teachers love to give back is through our school wide community trash pick up day. Look out for students next Wednesday as they are out and about picking up trash and tree limbs. Contact Mrs. Burcham if you want to make sure a trailer stops by your residence.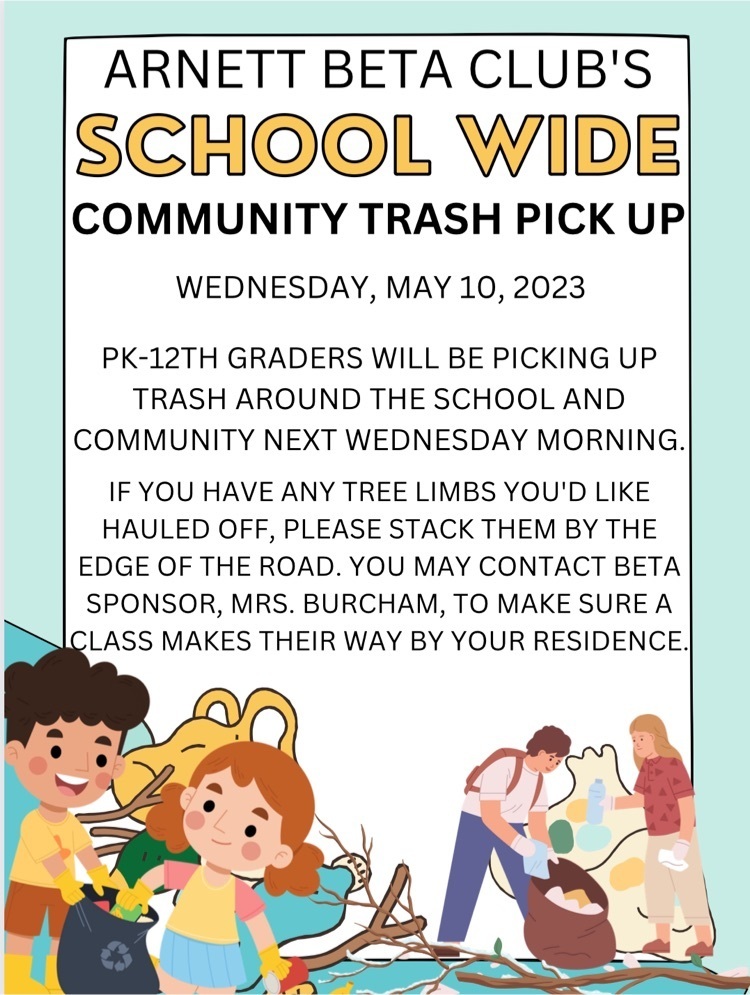 #7daysofseniors: Our final senior is Emma Knowles. Emma is the 17 year old daughter of Brandon and Shala Knowles. She has 1 sibling, Garrett Knowles. She's attended school in Arnett since Pre-K. In the future, she plans to attend and graduate from Oklahoma State University with a Bachelor's degree in Marketing Communications. With that degree, she plans to become a social media director for a music or theater company in the entertainment industry. Good Luck, Emma!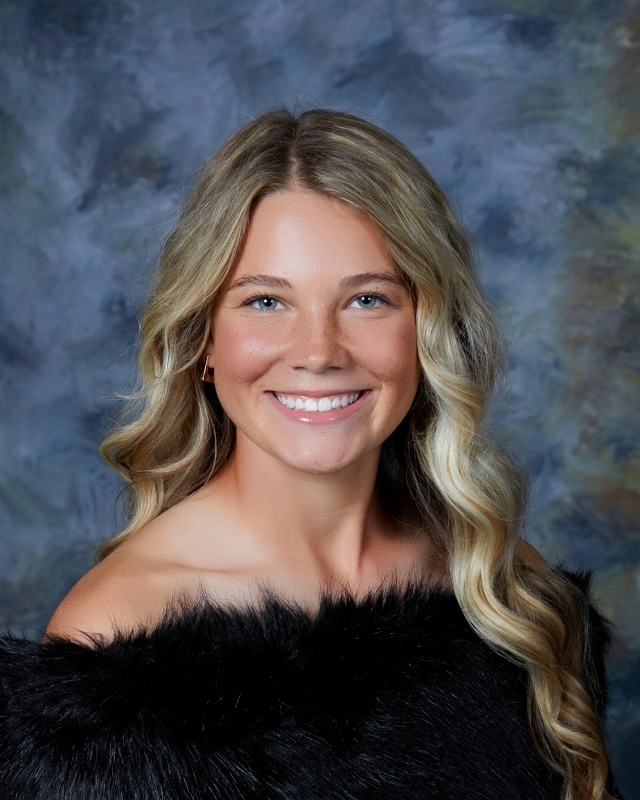 State Softball!