Tomorrow will be a fun day to be in Arnett! Don't forget, if you're up early, A-Town TV is kicking off the day with a 5K run. If you aren't a runner, come walk! Kids may ride their bikes and pets are allowed too. The Ellis County Sheriff make sure our course is safe and kid friendly. 10 dollars for adults, 18U are freeeeeee! Shout out to all our sponsors who make us possible. Check them out!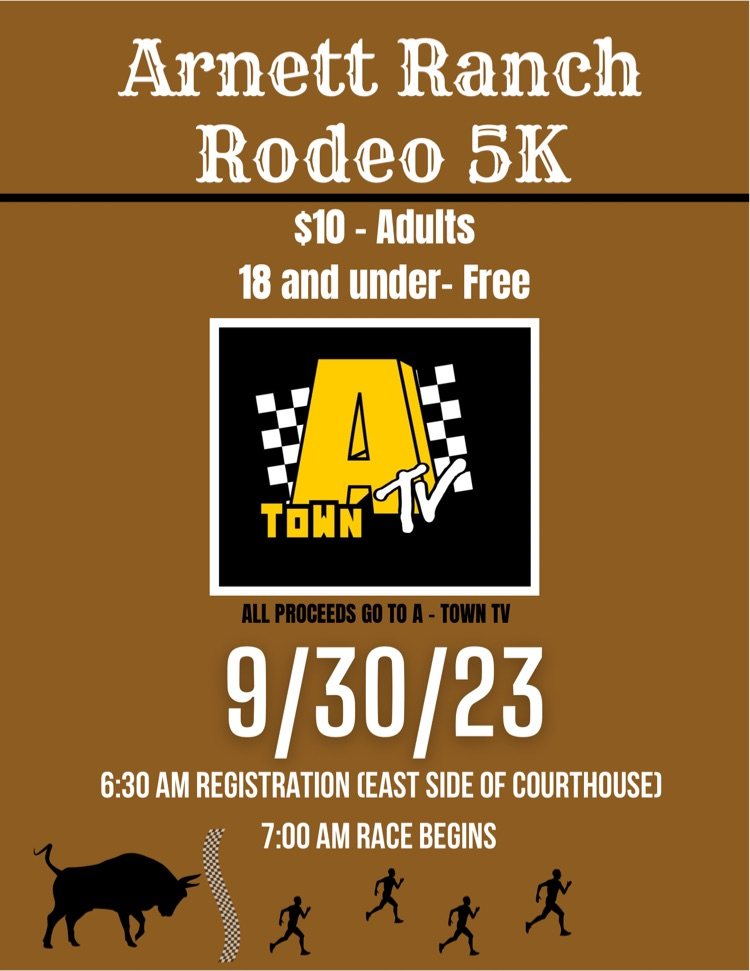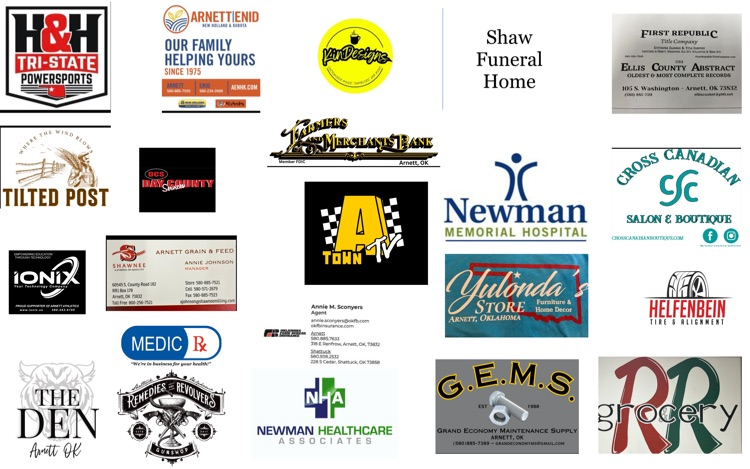 What a great day to be a wildcat! See You At The Pole 2023 was a success. Our student body came together in fellowship, food, and prayer. It was an awesome start to our day. Our faculty and staff got to join in too. Shout out to all of those who helped with this event, especially those delicious breakfast burritos provided by Arnett FBC. Go cats!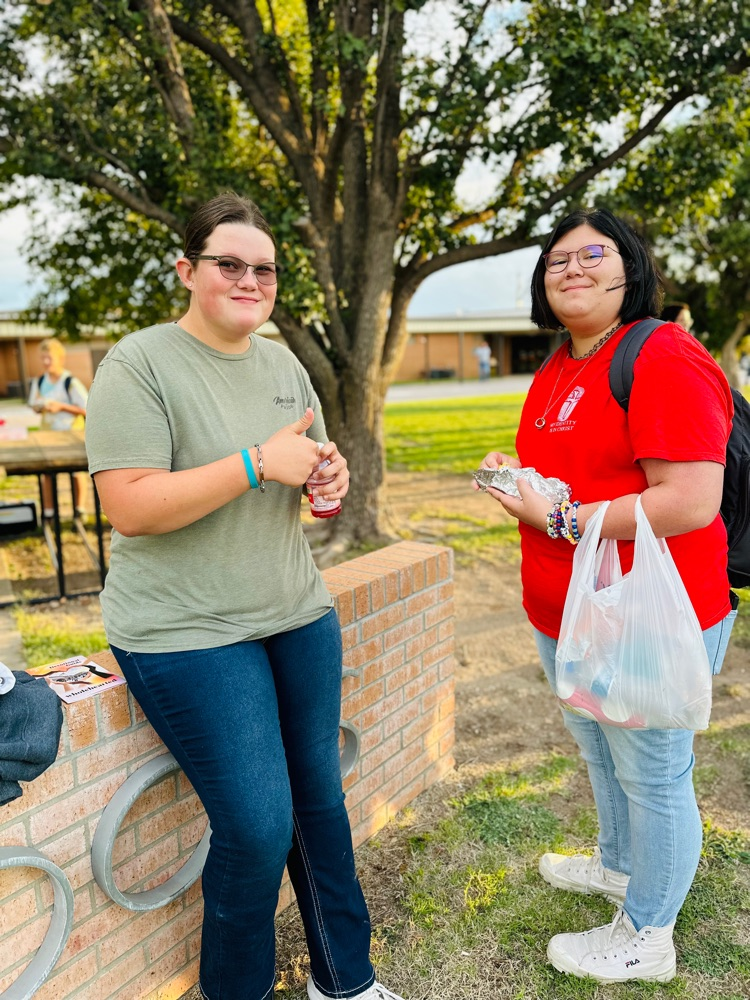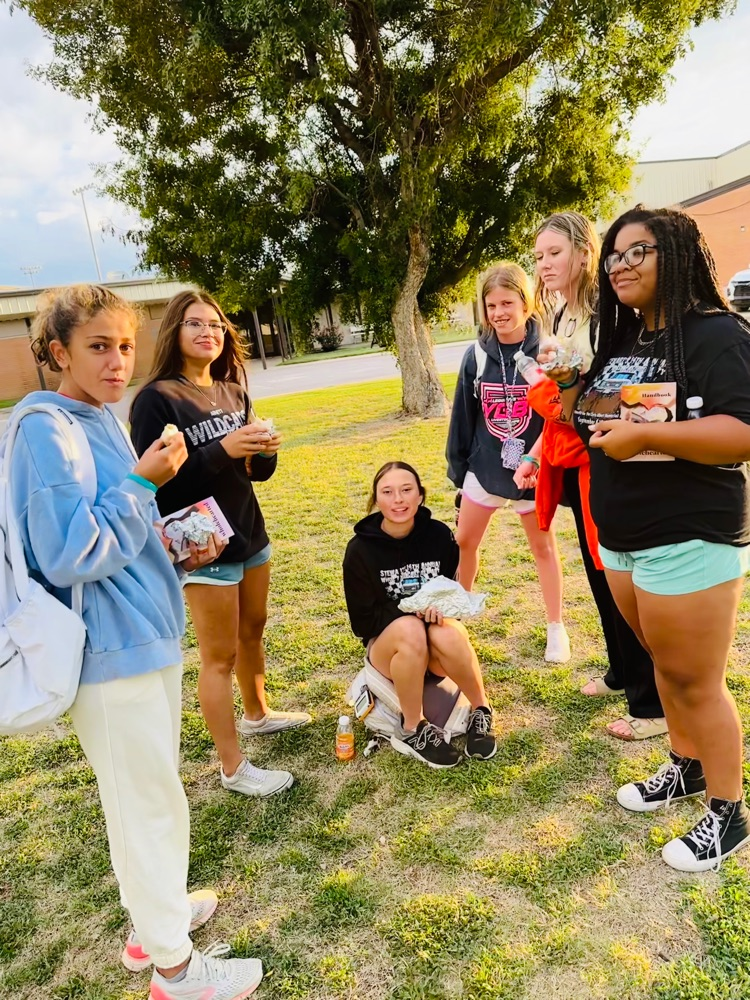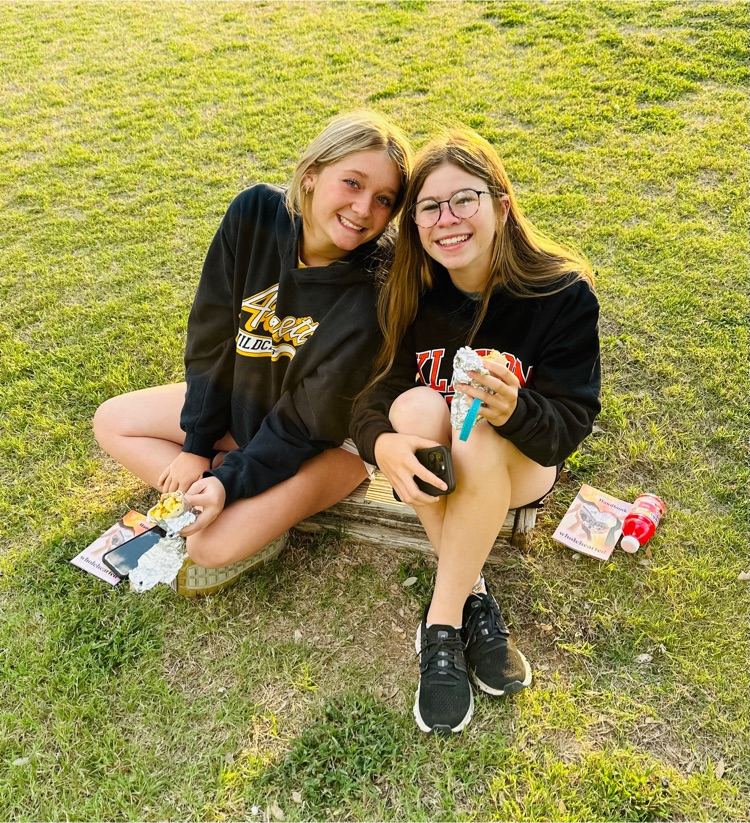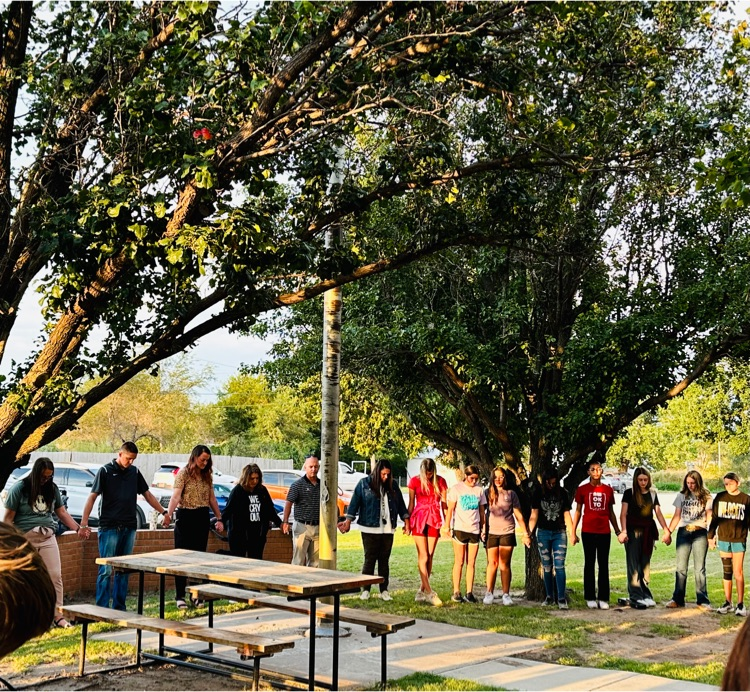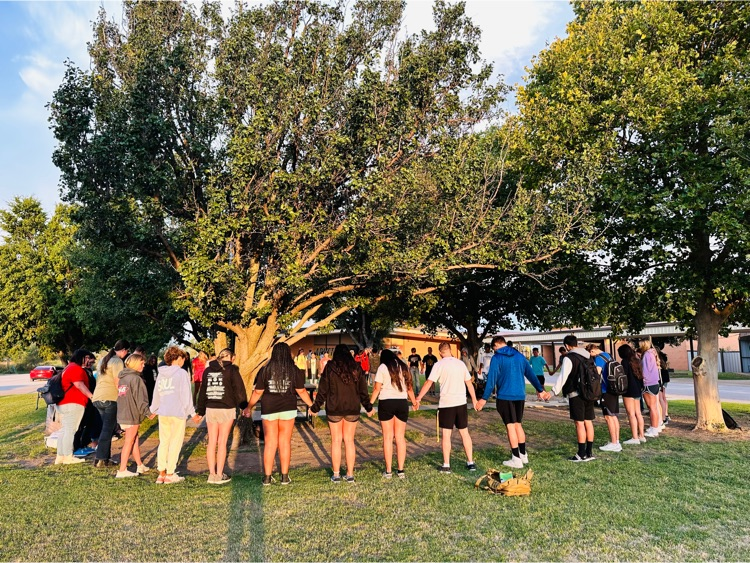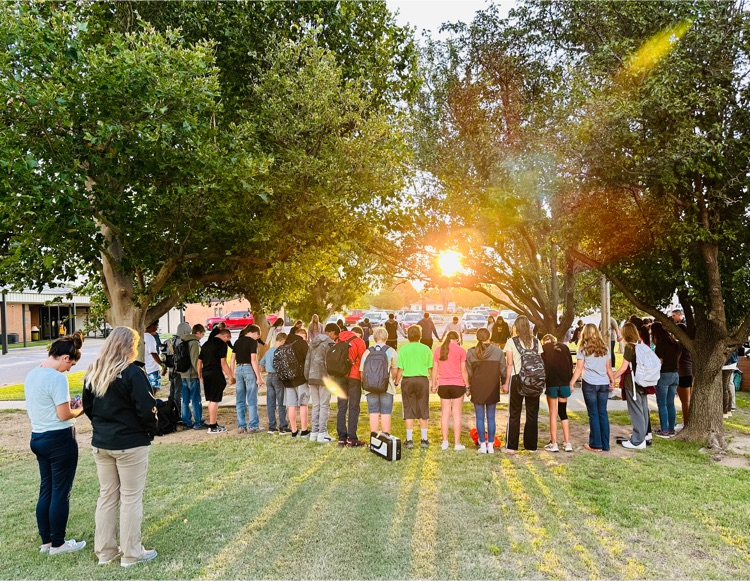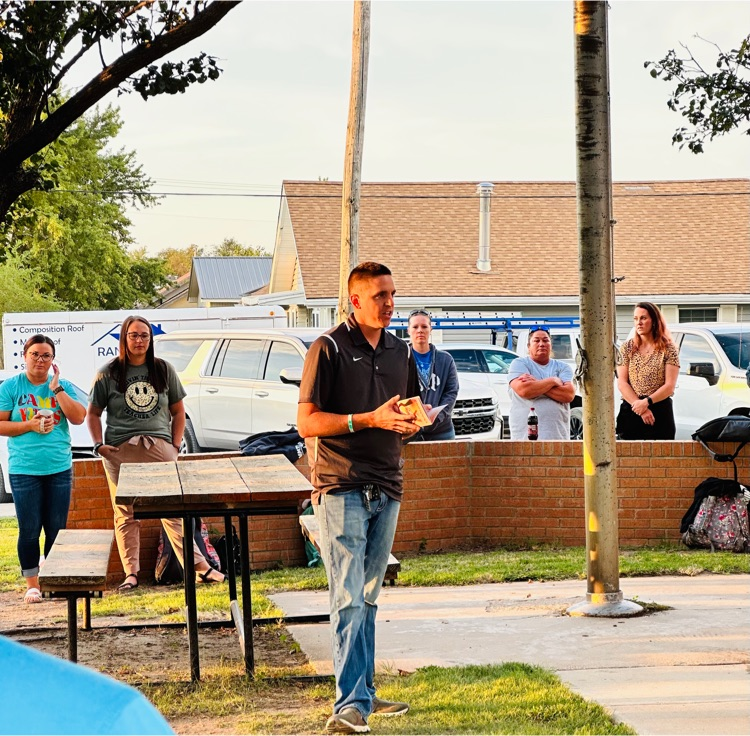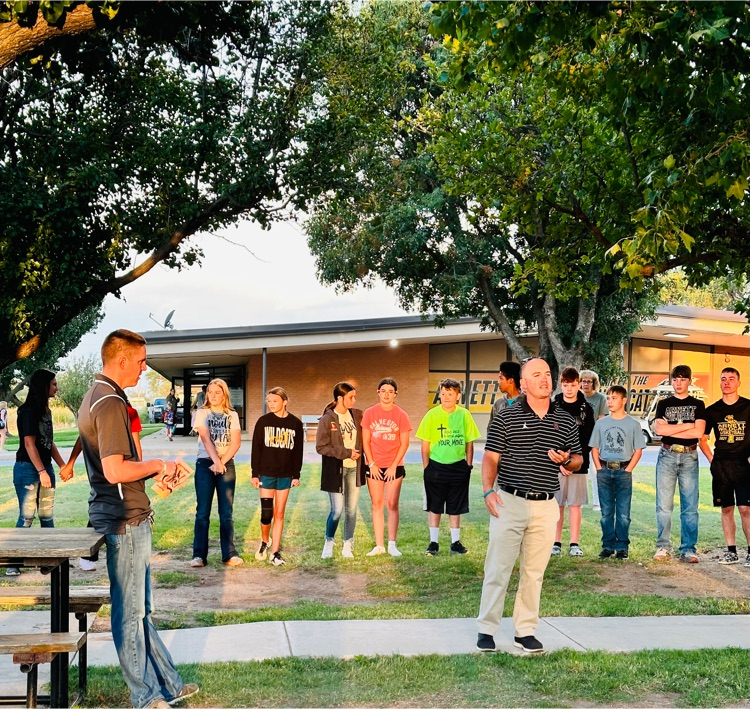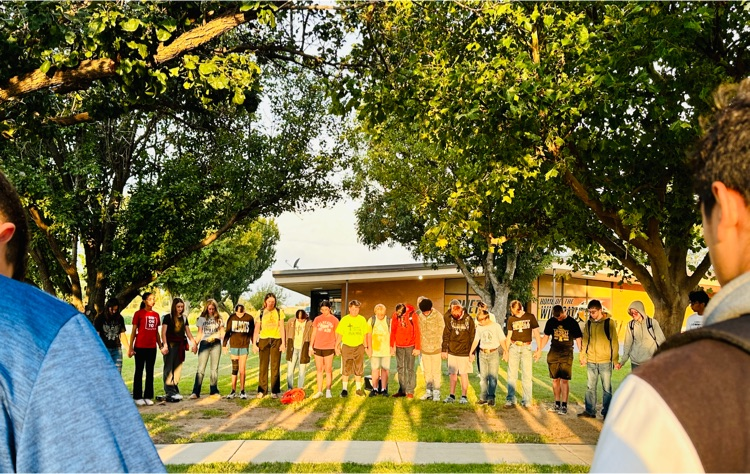 A-Town TV's Weekly Announcements are back. Join Ryan and Merced as they go through some of the upcoming events this week. A special shoutout to our sponsor, Farmer's and Merchant's Bank. We will be choosing one student each week that will be featured as the "Banking on a Wildcat". Go Cats!
https://youtu.be/uCoBfEfLMAY

FAFSA is seeing some big changes this year! Applications do not open until December. See the attached flyer for more information.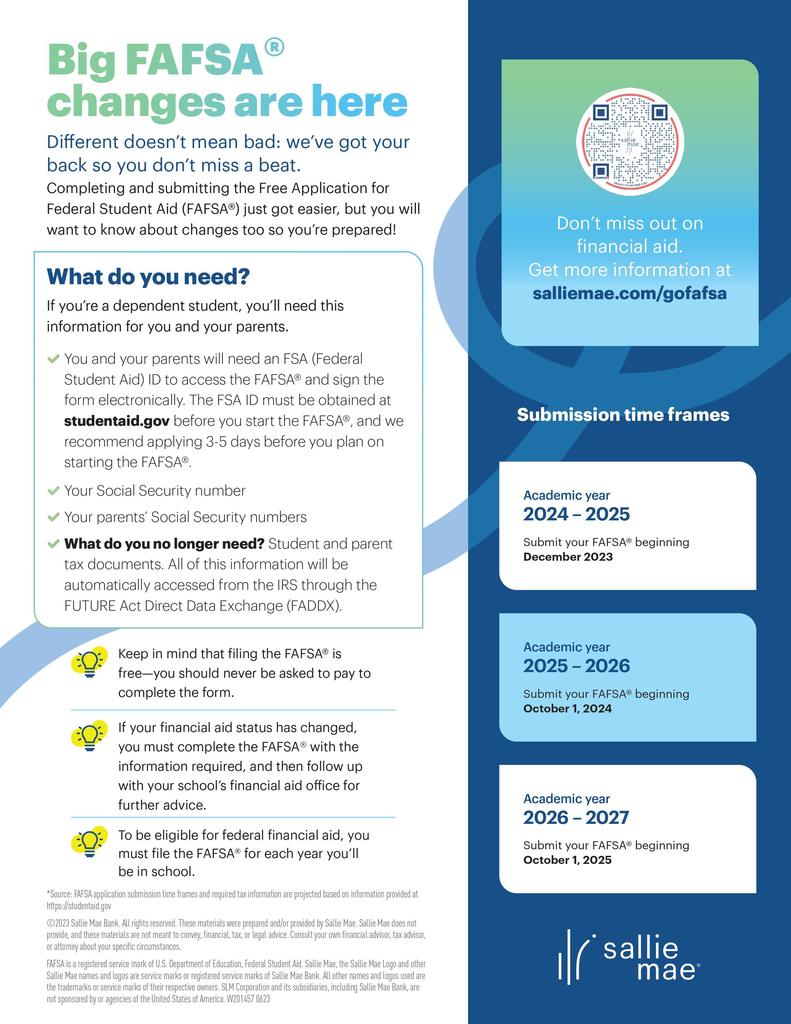 On Friday, teachers and staff attended a professional development presentation led by Kevin Gray, a school safety and security specialist with the Oklahoma State Department of Education. Mr. Gray offered great instruction over De-Escalation and Options Based Thinking. Between sessions, Arnett faculty enjoyed a wonderful lunch from Gusto's Italian Grill.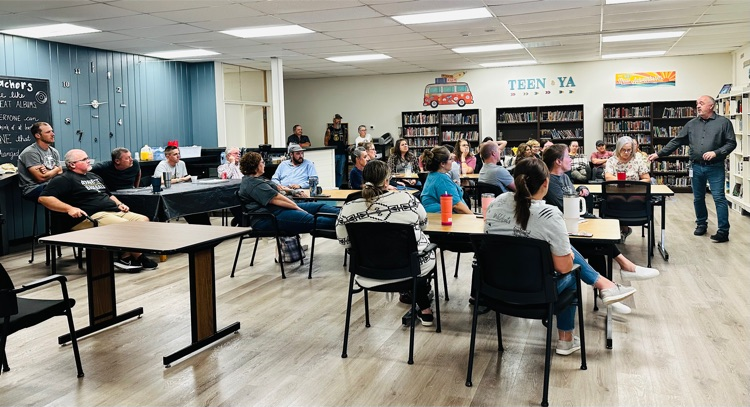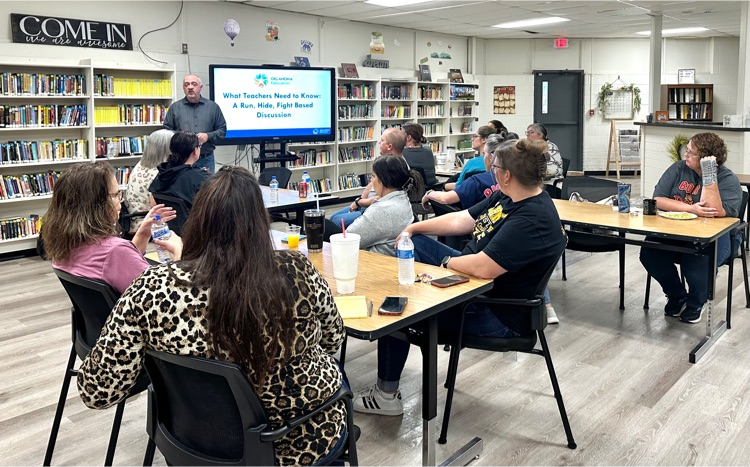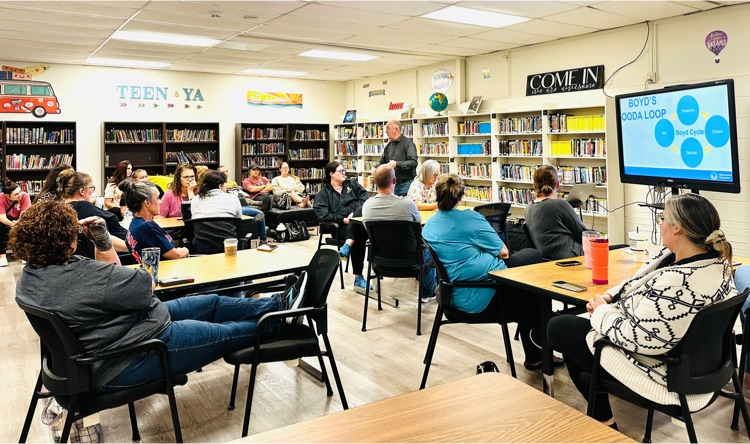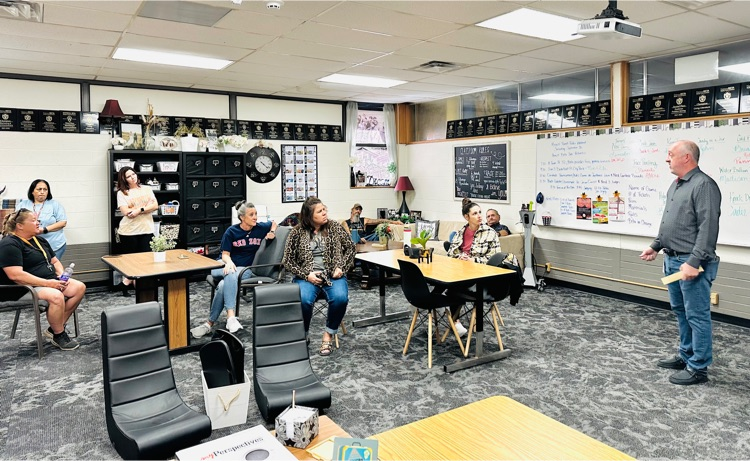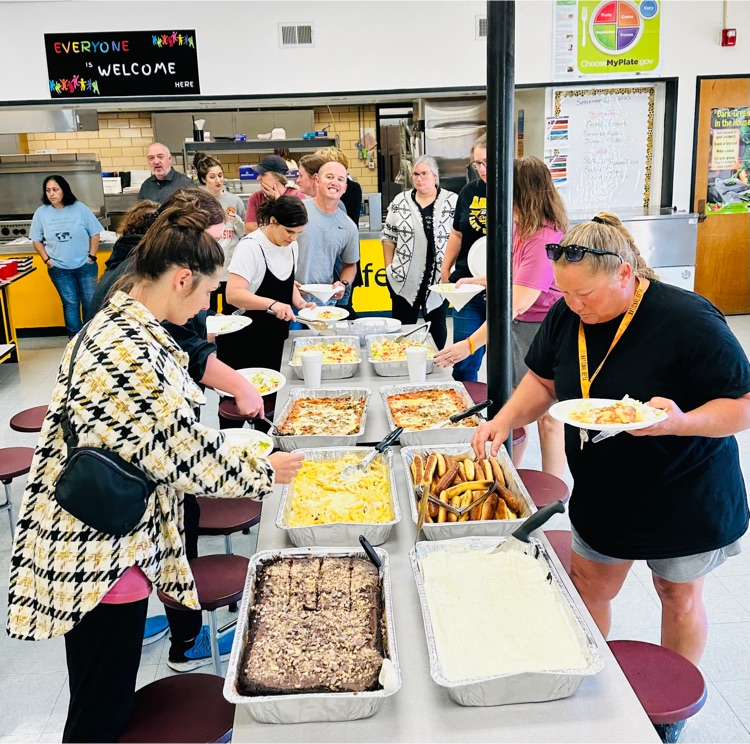 Arnett Junior and Senior students spent the morning at Southwestern Oklahoma State University's area wide College Fair. There were over 35 tables with colleges/programs represented as options for these students to pursue after graduation. Students were able to talk with these colleges and gather information to help them with future decisions. It was a great morning!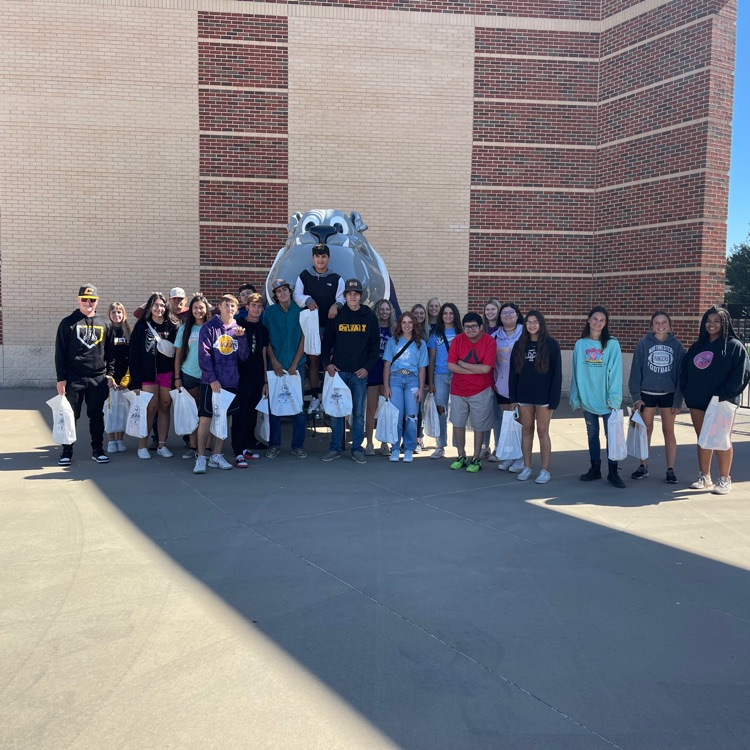 Mrs. Broyles and Katie Girton recently attended the solo piano recital of Dr. Eduardo Moreira. The recital consisted of Chopin Ballades, piano transcriptions from famous Operas, as well as a piece played using only the left hand. It was an extraordinary performance and an amazing experience for all in attendance. Dr. Moreira is an Assistant Professor of Music at NWOSU and the pianist for the university's choirs.

Attention Students: This Wednesday! Hope to see you there!

Congratulations to Eli Coykendall and Adante Smith! They both were chosen to be in the WOCDA JH Honor Choir. 😊 They will go to Elk City on October 23 for the festival and to perform in a concert that evening. Great job boys!

A-Town TV students have been working hard and are preparing for the 5K next Saturday, September 30th. Our awesome BETA club will have fruit at the finish line and there will also be a watering station throughout the race. Shoutout to our friends at the Ellis County Sheriff's Office for traffic control. Check out the hype video below and come join in on the fun. Hope to see you there, go cats!
https://www.youtube.com/watch?v=QYivD__xNTc

Arnett Softball is selling short sleeve (both regular and soft-style) t-shirts, long sleeve T-shirts, sweatshirts, and hoodies! The designs are attached. Please message either Lisa Friesen or Shannon Shoaf with your order. Order forms may also be turned in at school secretary's office. Orders will be taken through September 18th and delivered the next week. God Wildcats!!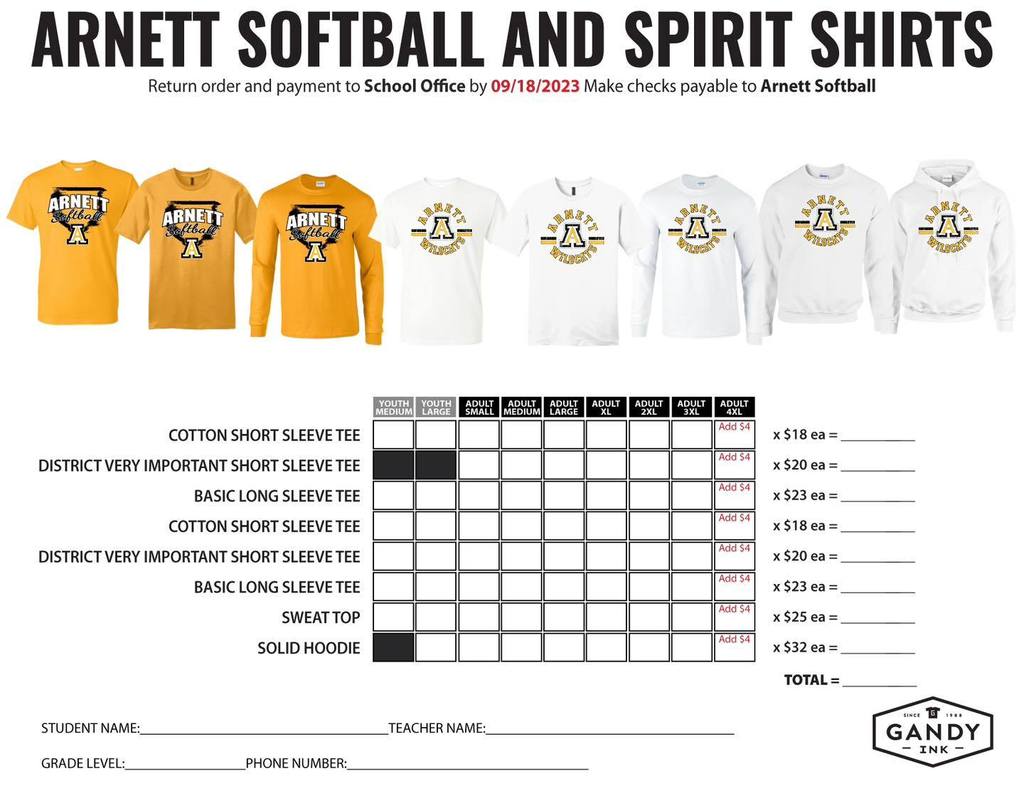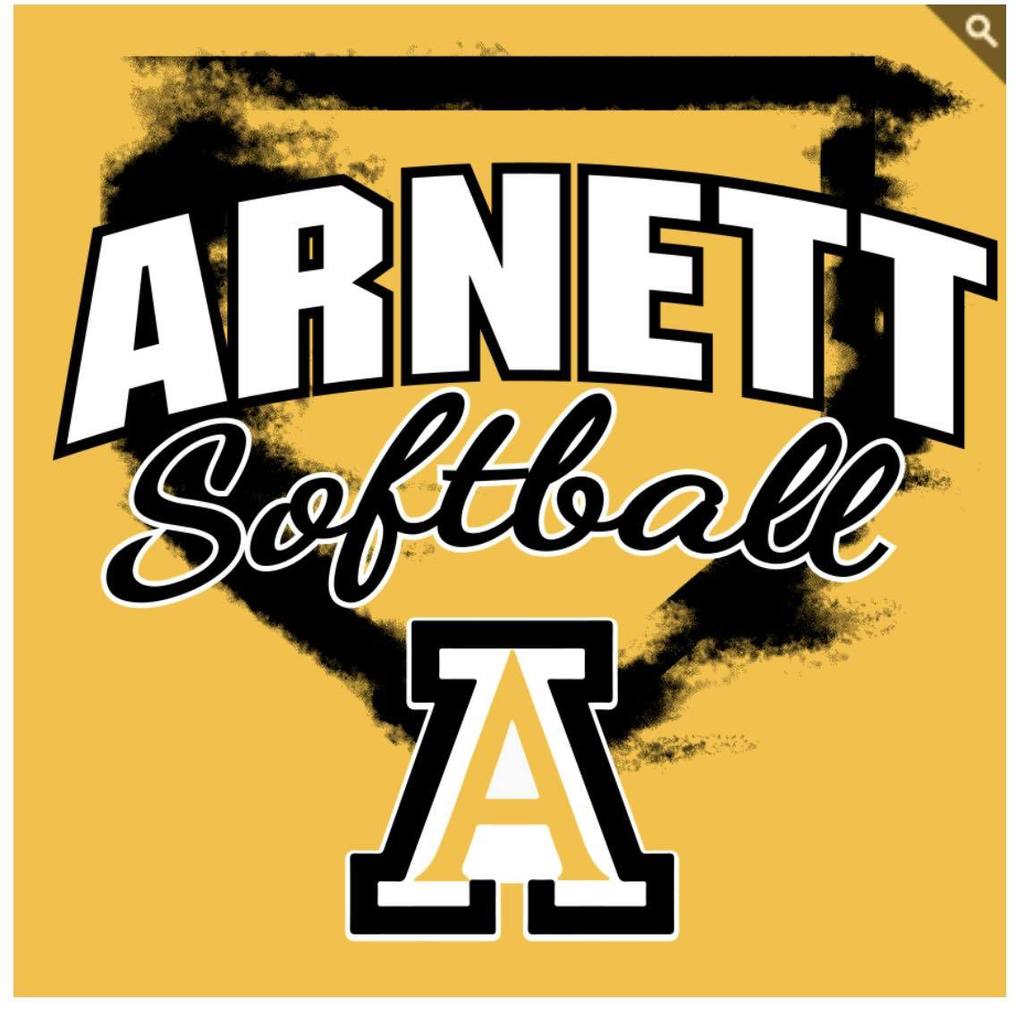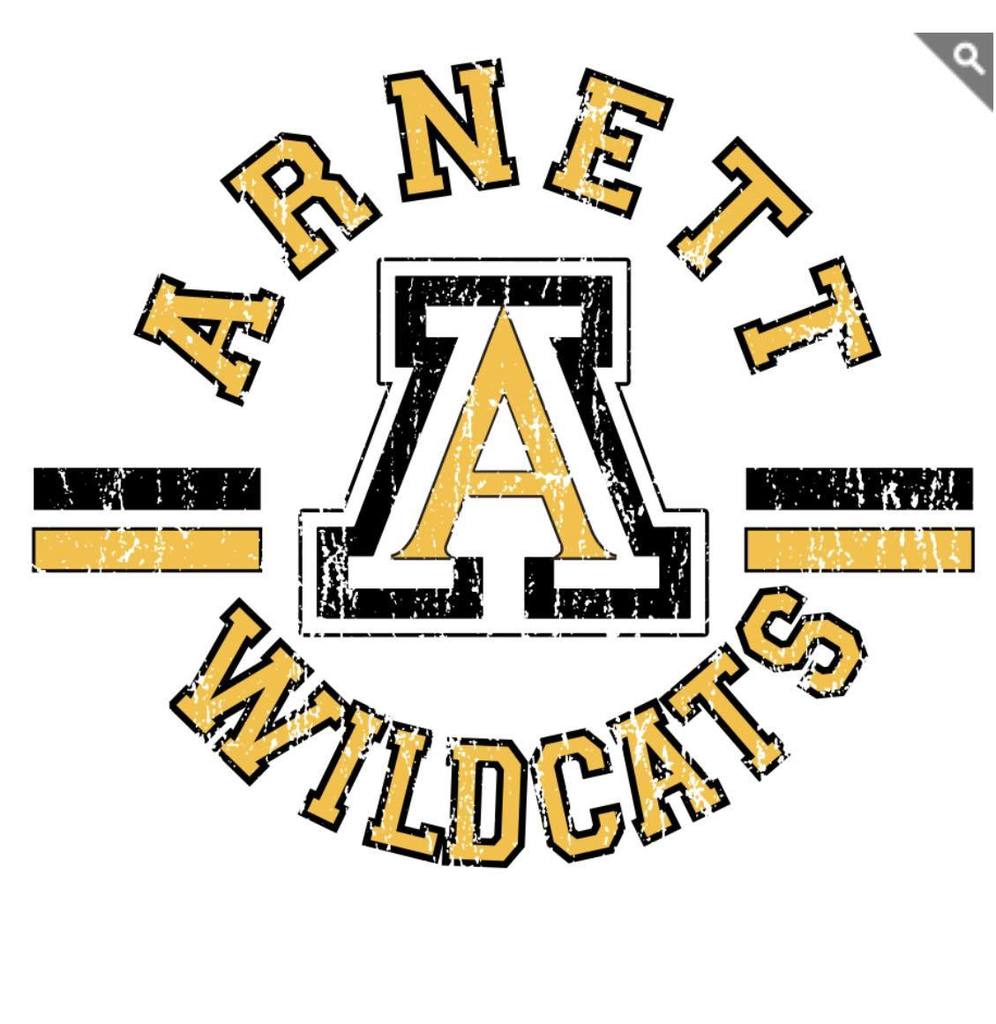 Adante Smith attended the NWOSU JH All-State Choir Workshop this past Saturday. The choir worked on individual parts, musicality, and French pronunciation to help in preparing the students for their upcoming auditions. Adante, along with 3 other Arnett students, will audition in Shattuck on September 23 for the WOCDA Regional Honor and again in Enid on October 28 for the first round of the OCDA JH All-State Choir.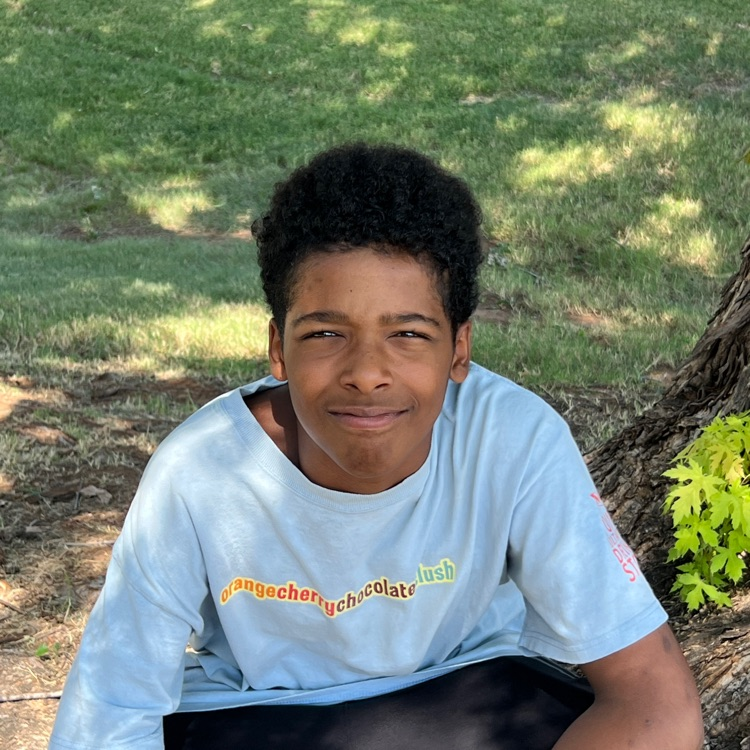 The Arnett FCA group went to Henderson Hills Baptist Church in Edmond this Saturday. They attended the "basic" girls conference. With it being a busy weekend, only 3 students got to attend, but it was a good day well spent full of fellowship and learning!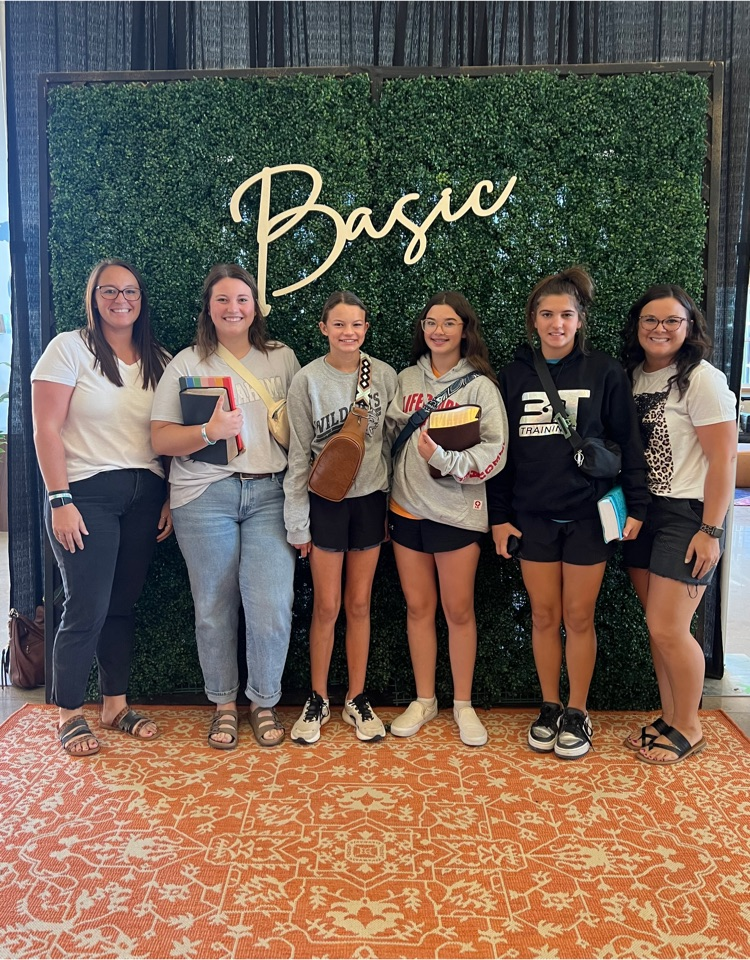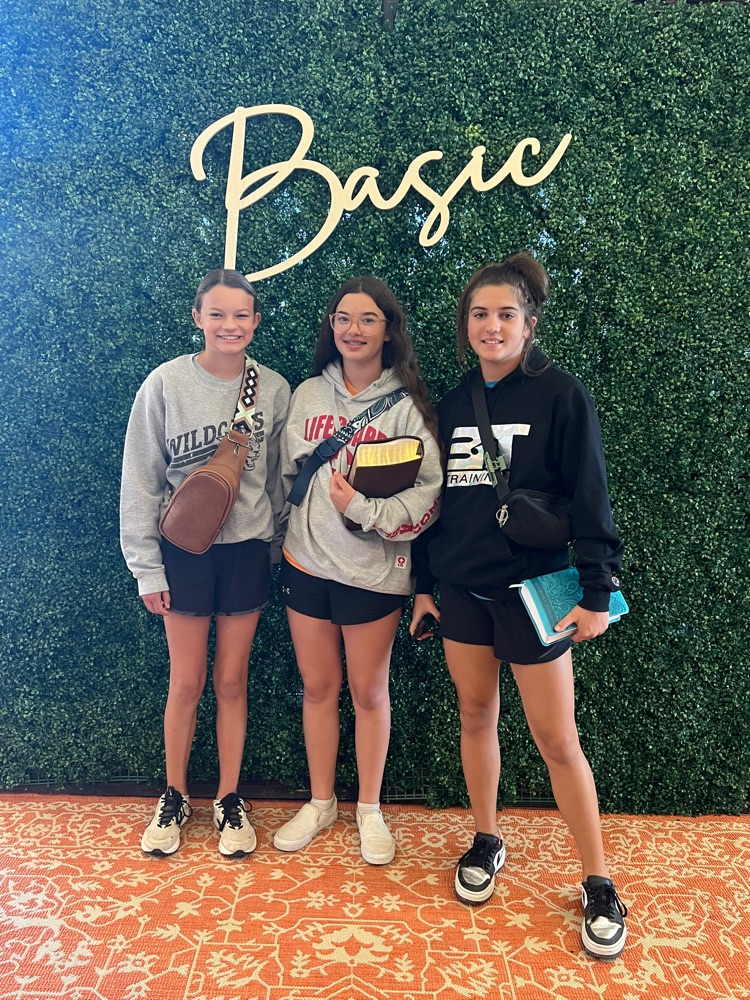 The Arnett Robotics Team attended kickoff for the BEST Robotics Competition at NWOSU in Alva on Saturday. The students will have eight weeks to design, build and program a robot for competition on Nov. 5th. This year's competition "Incision Decision" models a nanobot with capabilities to perform heart valve replacements, plaque removal, stint installations, vein harvesting and brain biopsies. Students will also be busy writing an Engineering Notebook, putting together a Marketing display & presentation, and building a playing field. Keep an eye out for lots of exciting things coming out of this group in the next couple of months.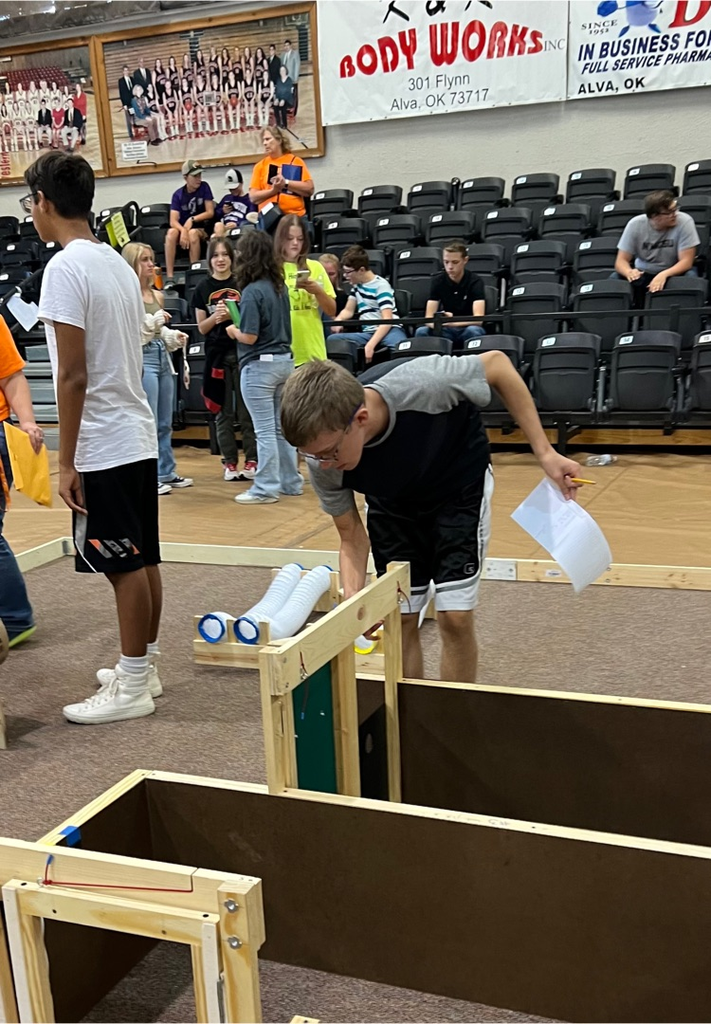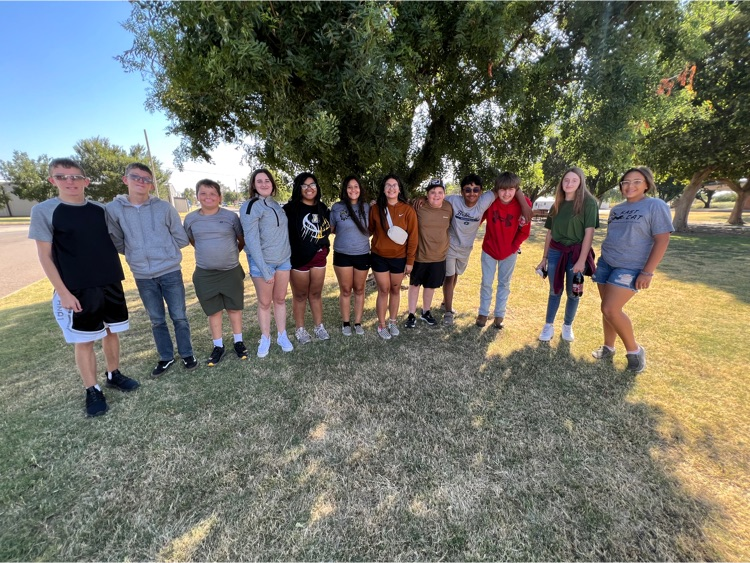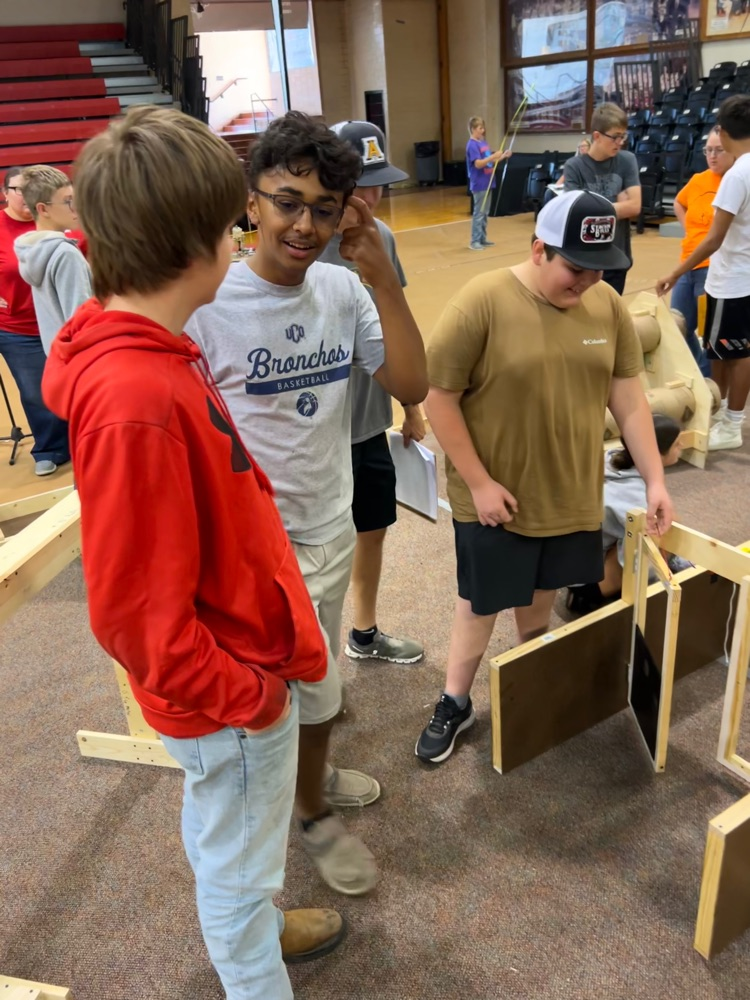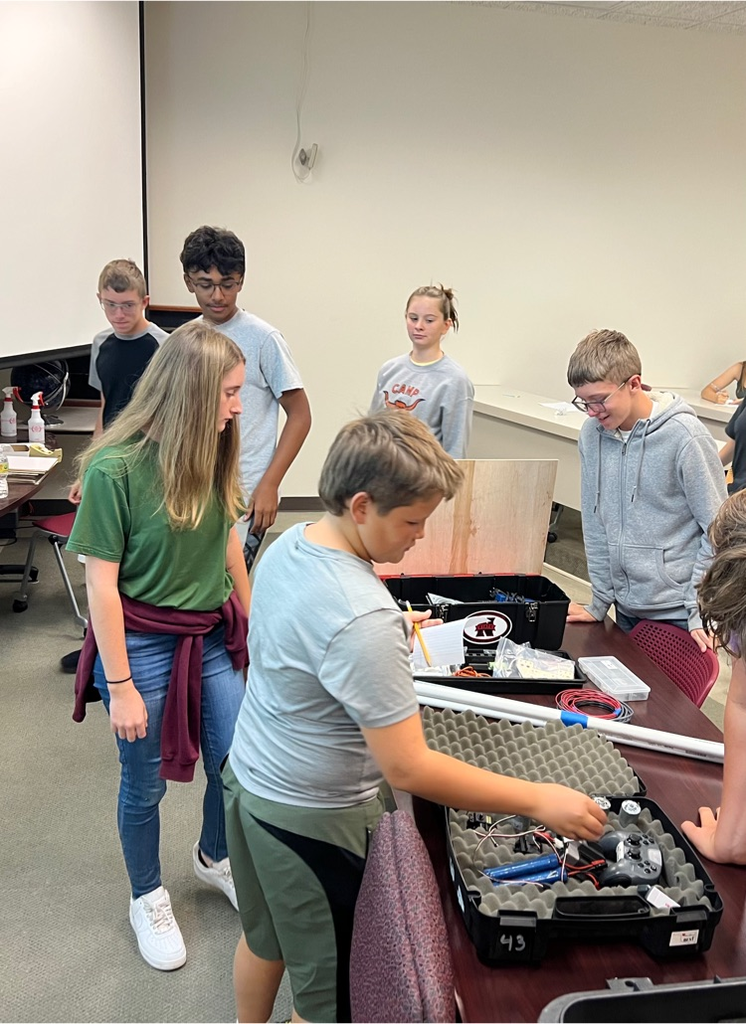 Mark your calendars! This year, A-Town TV is hosting the annual Ranch Rodeo 5k. Please see attached flyer for information. Hope to see all of you there!

It's Wildcat Wednesday so make tonight a Sonic night! 5-8 pm at Shattuck Sonic! 15% of sales goes to Arnett Schools!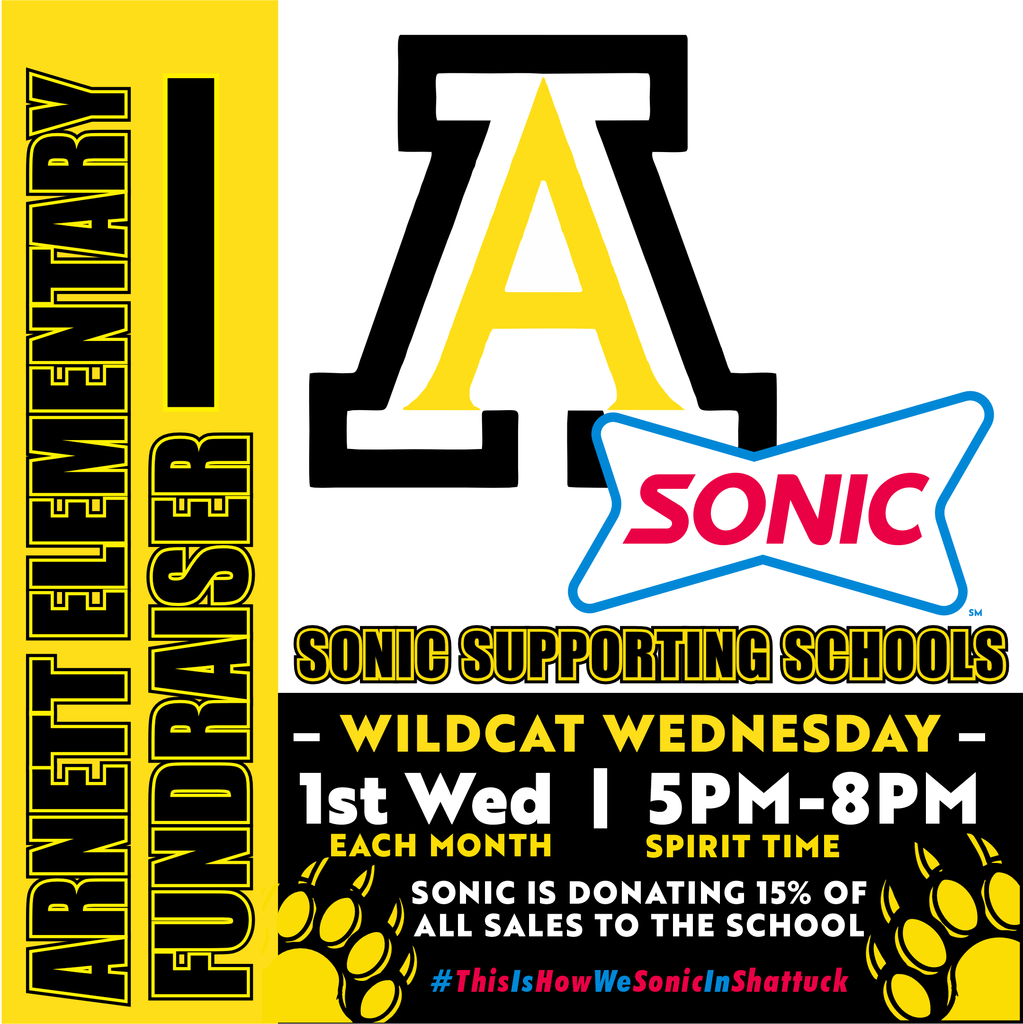 REMINDER: All sponsorship forms and payments for A-Town TV are due next Friday, September 8th. We had a typo on our flyer that said August 8th, we apologize. Here is the new look for our sponsorships this year. A-Town TV would also like to take the time to thank the family of Robert Dearing. In lieu of flowers for his funeral, the family asked that anyone make donations to A-Town TV. We appreciate the support and he will be missed!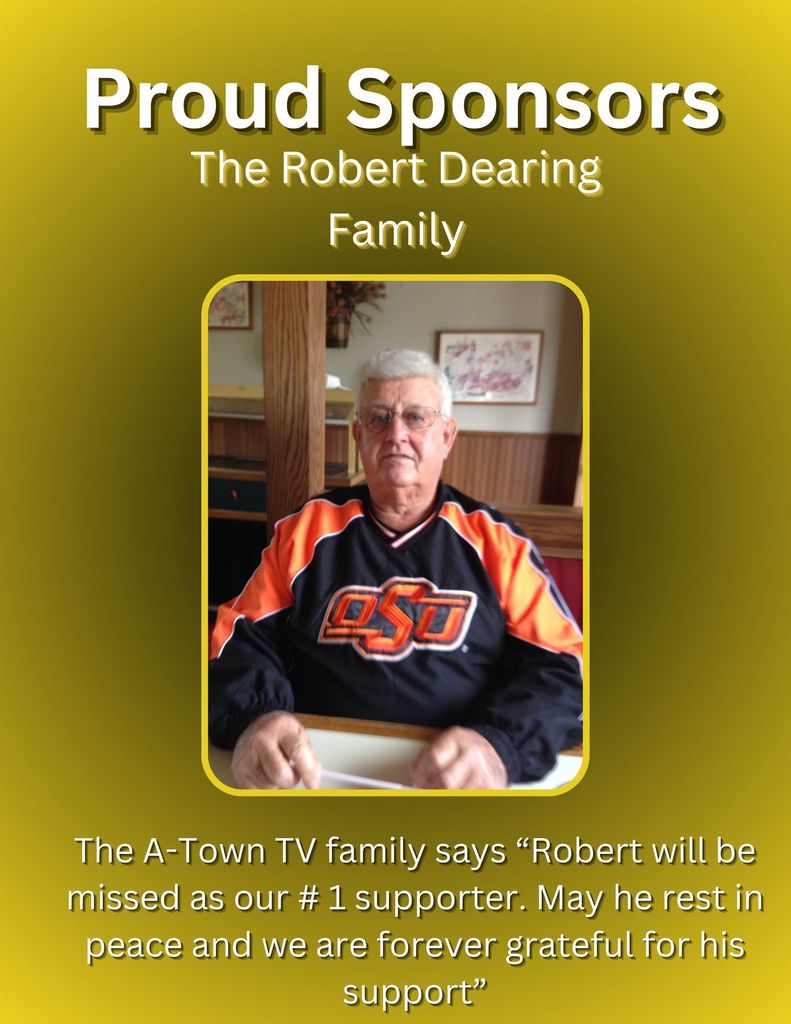 For those who pre-ordered Cunningham peaches, pears, and/or honey, you may pick up your produce in the gym lobby from Noon-5:30 PM tomorrow, August 30. There are extra boxes of peaches, pears, and jars of honey if you missed the pre-order or would like to order more.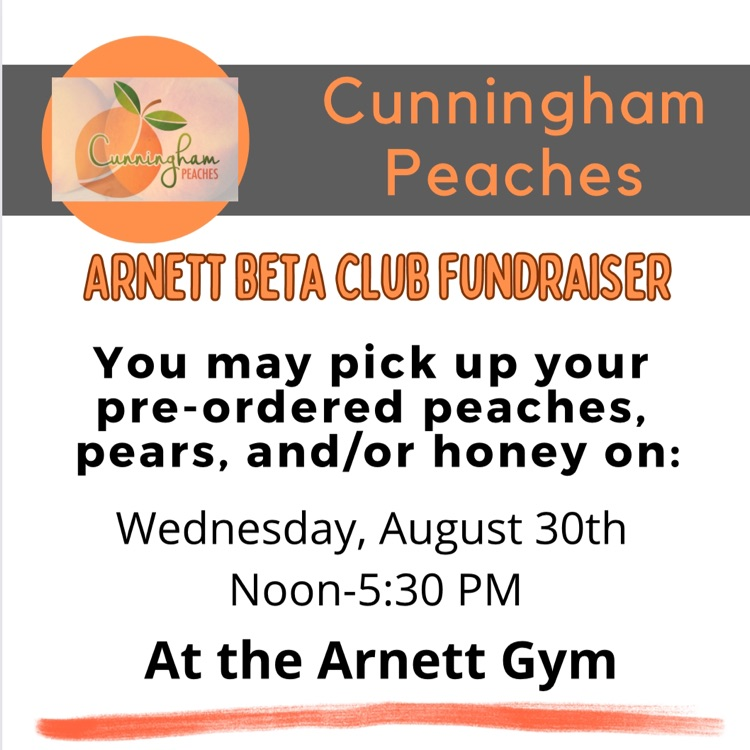 Wildcat Fans! If you are wanting a sponsorship ad for the upcoming 2023-2024 streaming events, sales are now open. Please see the attached forms. We handed these out to all students today. If you are interested, please contact Coach Royal or Miss Paige and we will get you set up. All sales and forms due September 8th. Go Cats!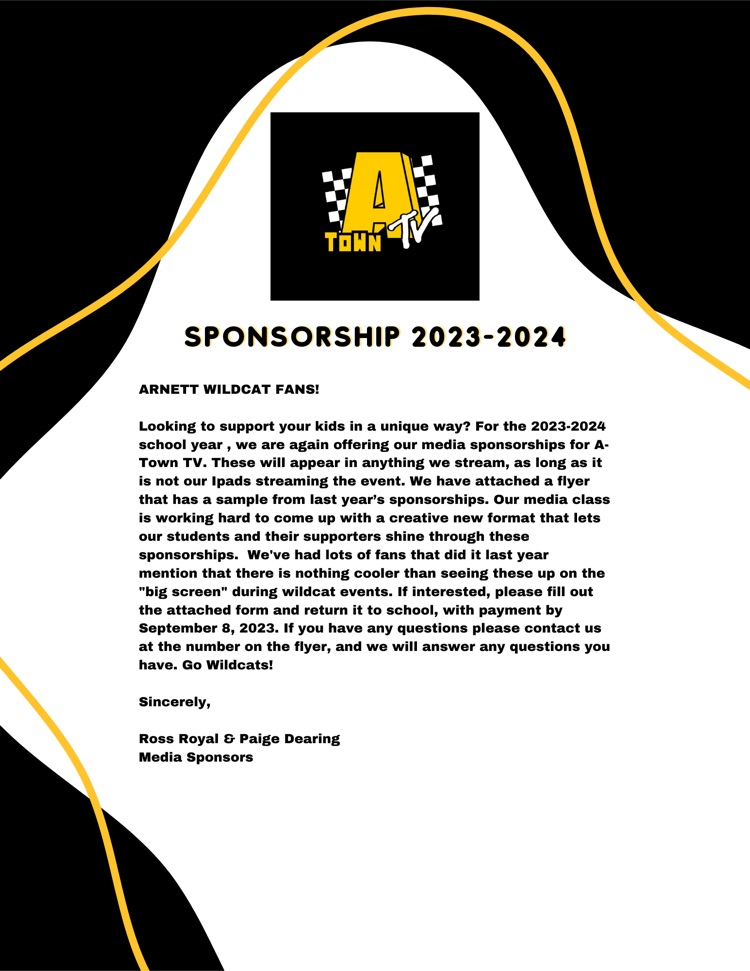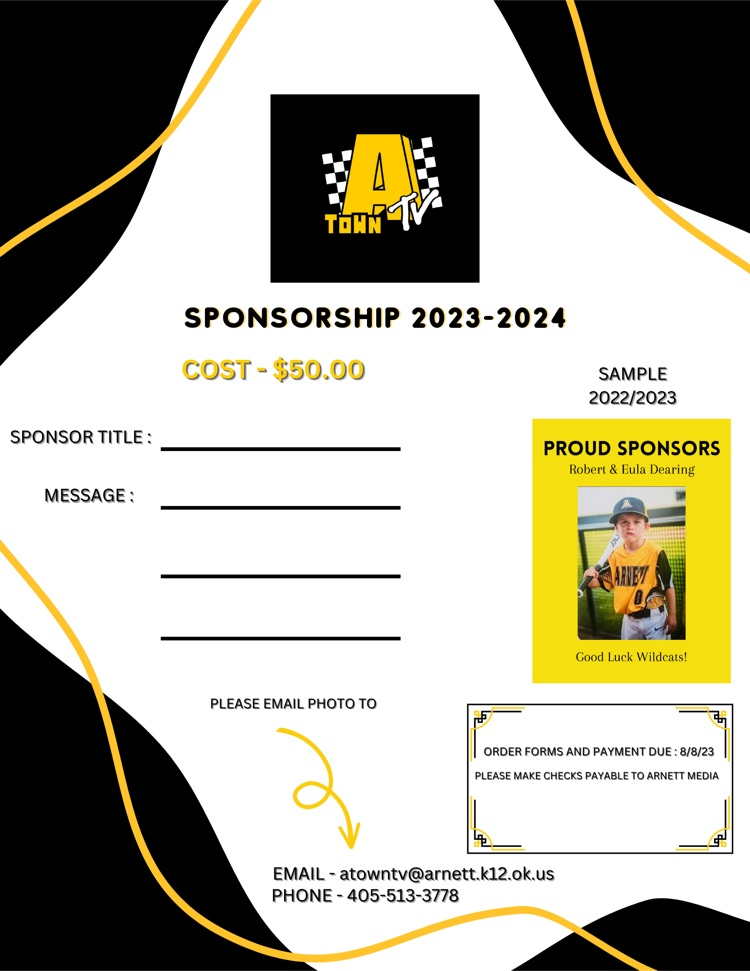 OMTC Student Registration Still Open! Student registration is still open for the 2023-2024 session of the Oklahoma Math Tutoring Corps (OMTC), a high-dosage mathematics tutoring program through the Oklahoma State Department of Education (OSDE) for students in grades 7-9. There is no cost to participate. The fall session runs Sept. 17 through Nov. 18, and the spring 2024 session will be Jan. 21 through April 20.