Introducing the Arnett High School Academic Team!! These awesome kids are headed to Beaver on October 10th to compete in their District Tournament. We are so excited to be bringing this new activity into our school. Not Pictured: Makale Hamil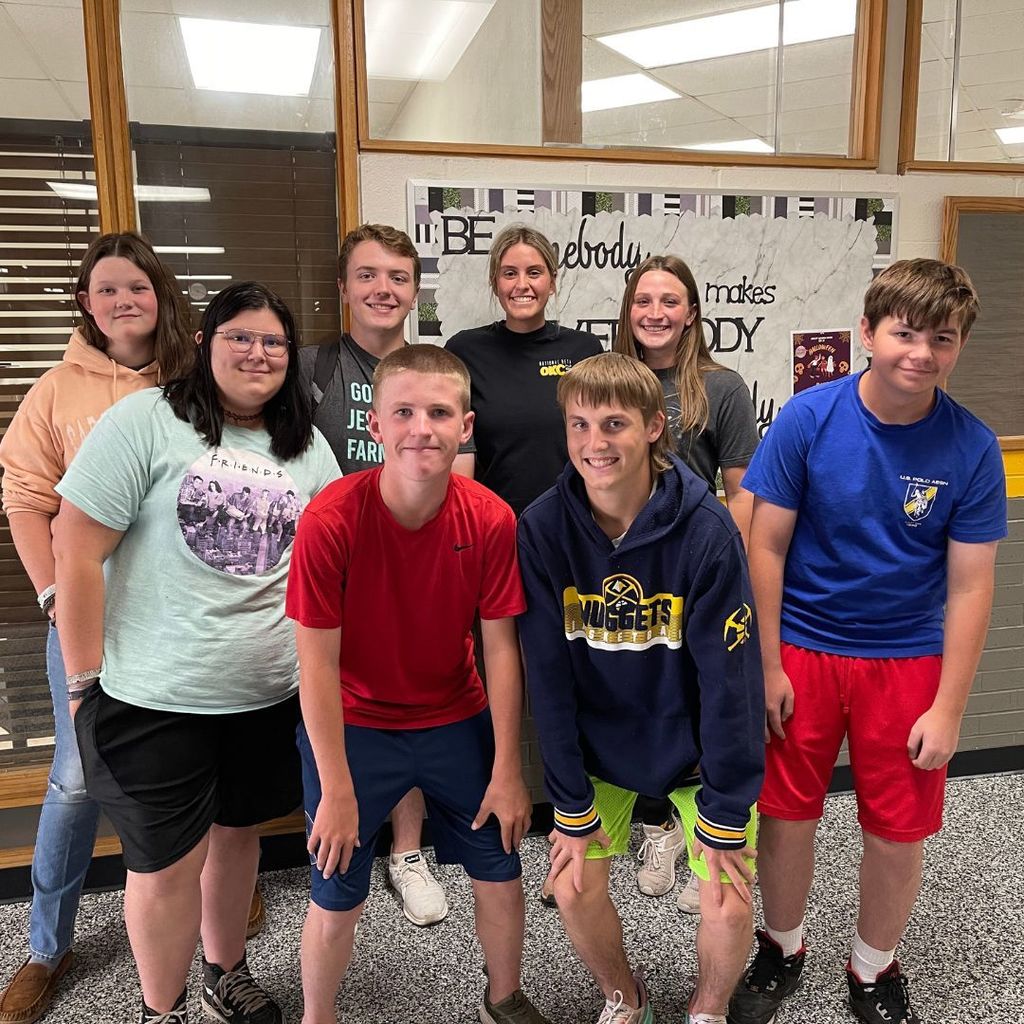 The media class has been working hard to get our new live-streaming network up and going. The goal is to be live-streaming Arnett Public School events through a Youtube channel. Below is the link for the channel that the school has created:
https://www.youtube.com/channel/UC5WCVivfpGaF72WvRYsI7Bw
Over the next few weeks, the media class will be working diligently to get this channel running efficiently, so that everyone has a chance to follow AHS events. We are super excited and look forward to getting this going, but for now, please follow the link and subscribe to our channel!
Brooklyn Vincent, Eli Coykendall, and MaKenzi Hamil were selected to sing in the Western Oklahoma Choral Directors Association Honor Choir. They will travel to SWOSU on October 24 to practice with the Junior High Mixed Honor Choir followed by a concert that evening.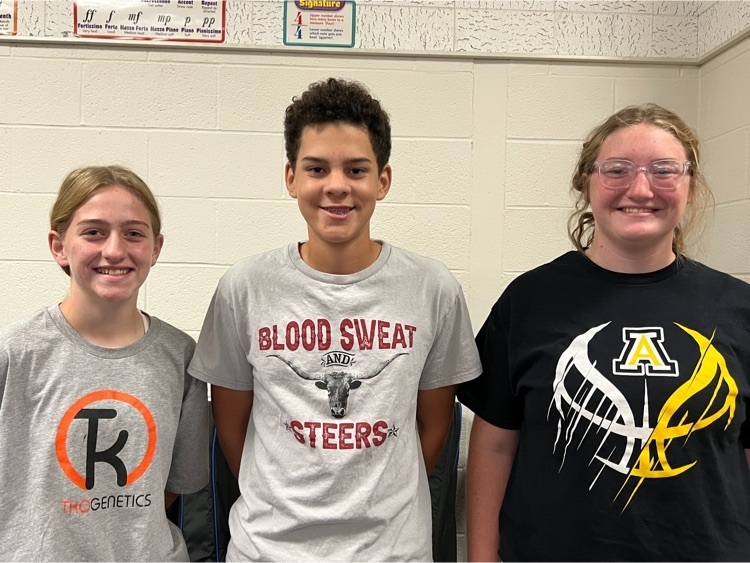 Shoutout to our students and faculty that attended and led the See You At The Pole event this morning. Huge thank you to Arnett FBC for providing the breakfast burritos as well. Proud to be a Wildcat!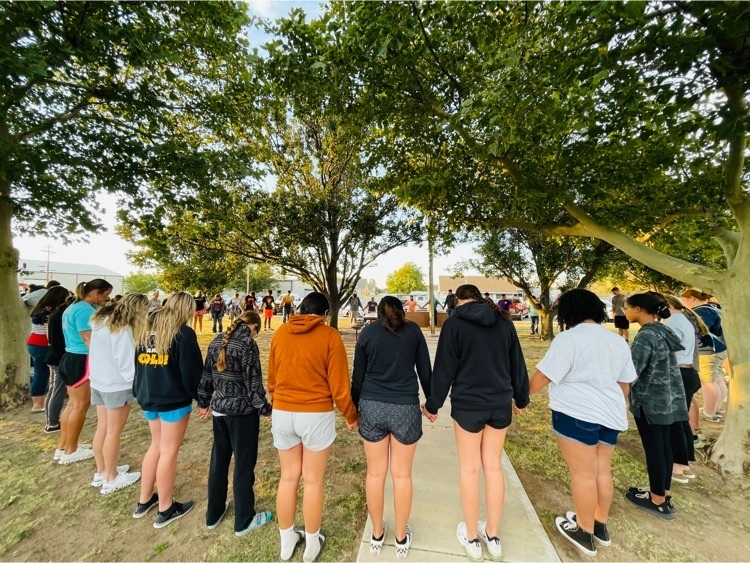 We have some of the BEST, hardworking teachers in our little school! Congratulations, Mrs. Burcham, on being chosen News 9 Innovative Teacher of the Week!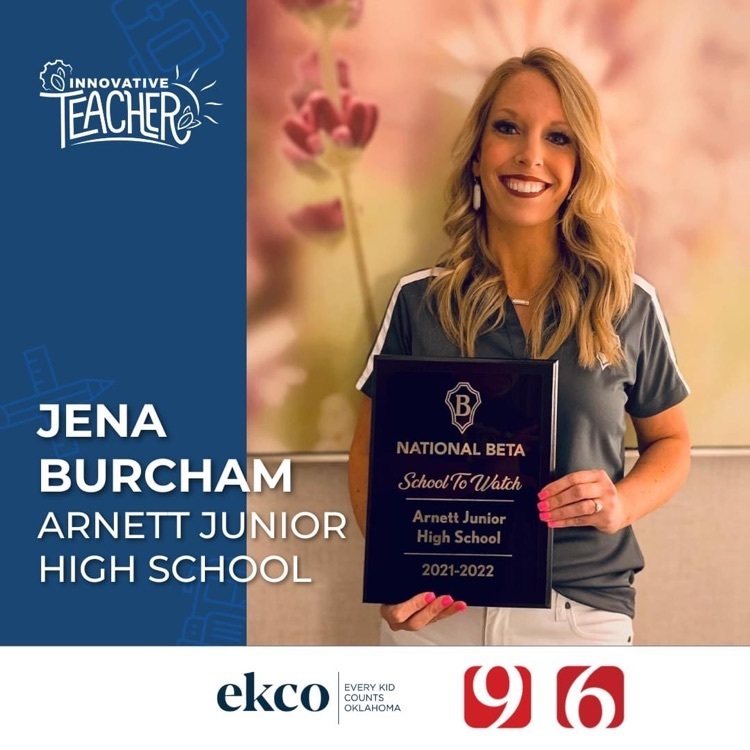 We had 57 total entries for the Ranch Rodeo 5k this morning! Entries included all ages and they were walking, running, and bike riding. Our overall winners were: Ryan Elder-Adult Male & fastest time, Almudena Fuentes- Adult Female, Nicolas Sant'Anna- Youth. Again, thank you to the Ellis County Sheriff's Department and the Arnett Chamber of Commerce for helping our 7th Graders make this possible. Drop your pictures in the comments if you would like. Everyone have a safe rodeo weekend!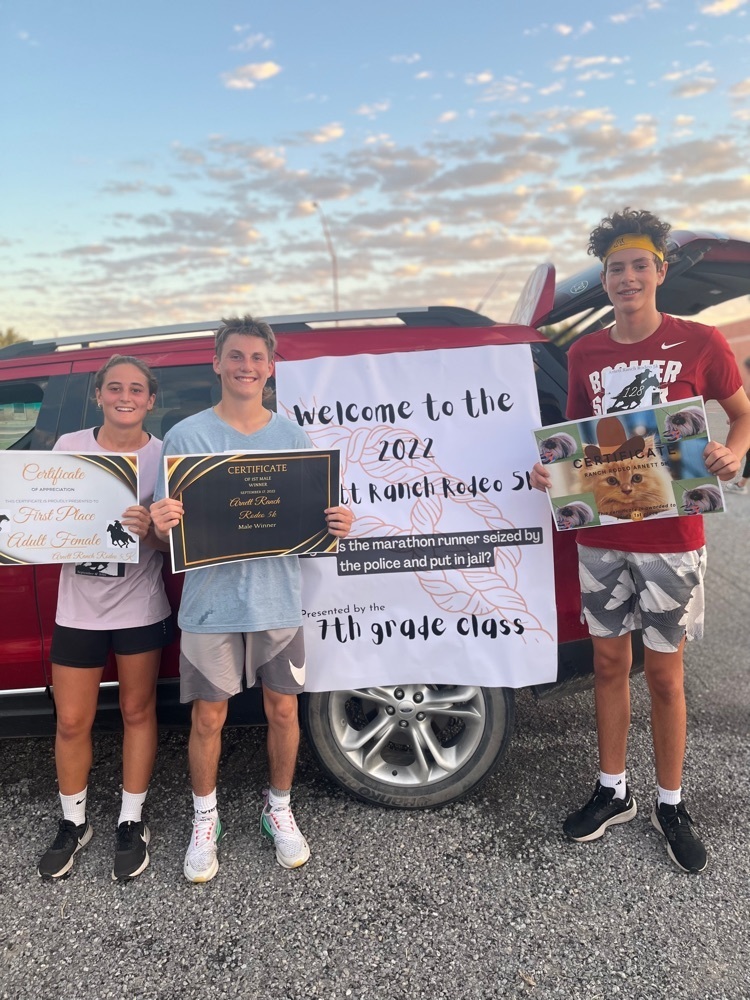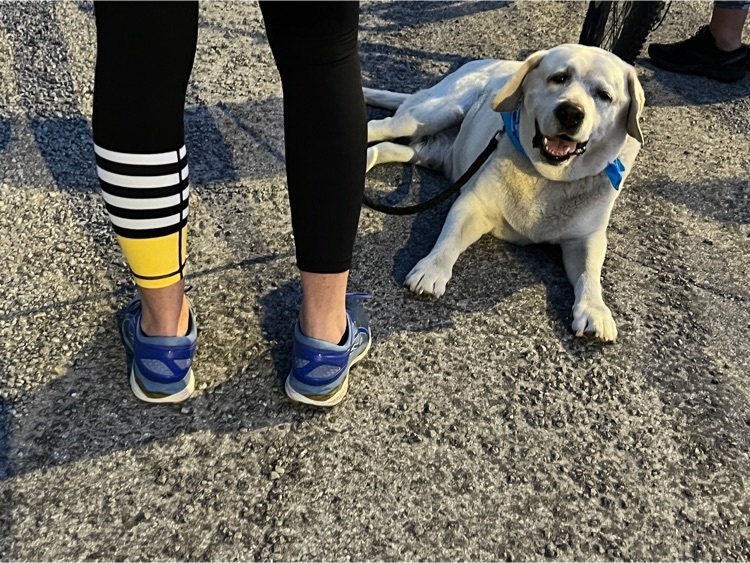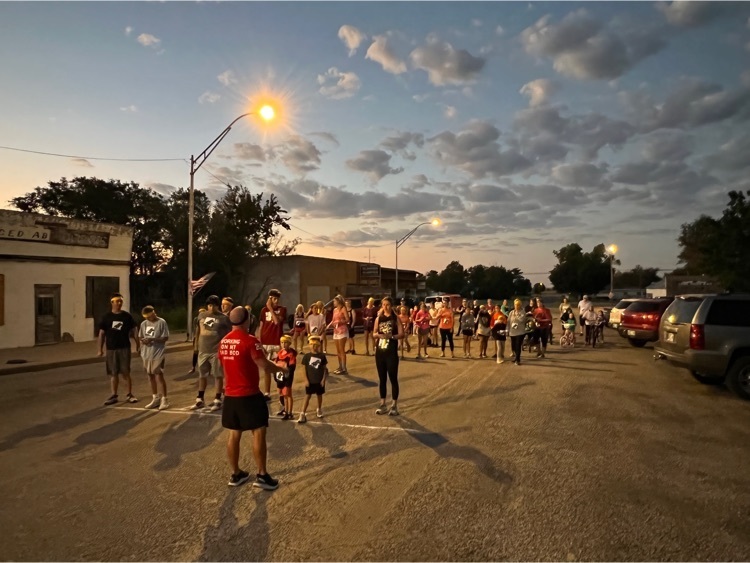 We are ready for Rodeo Weekend! Remember the 7th grade class is hosting the 5K to kick off the day tomorrow. The race will begin at 7:00 am at the Courthouse Square. The first 50 entries receive these Arnett headbands donated by the Arnett Chamber of Commerce. HUGE shoutout to the Ellis County Sheriff's Department for making sure all of our runners have a safe course tomorrow. Can't wait to see everyone there!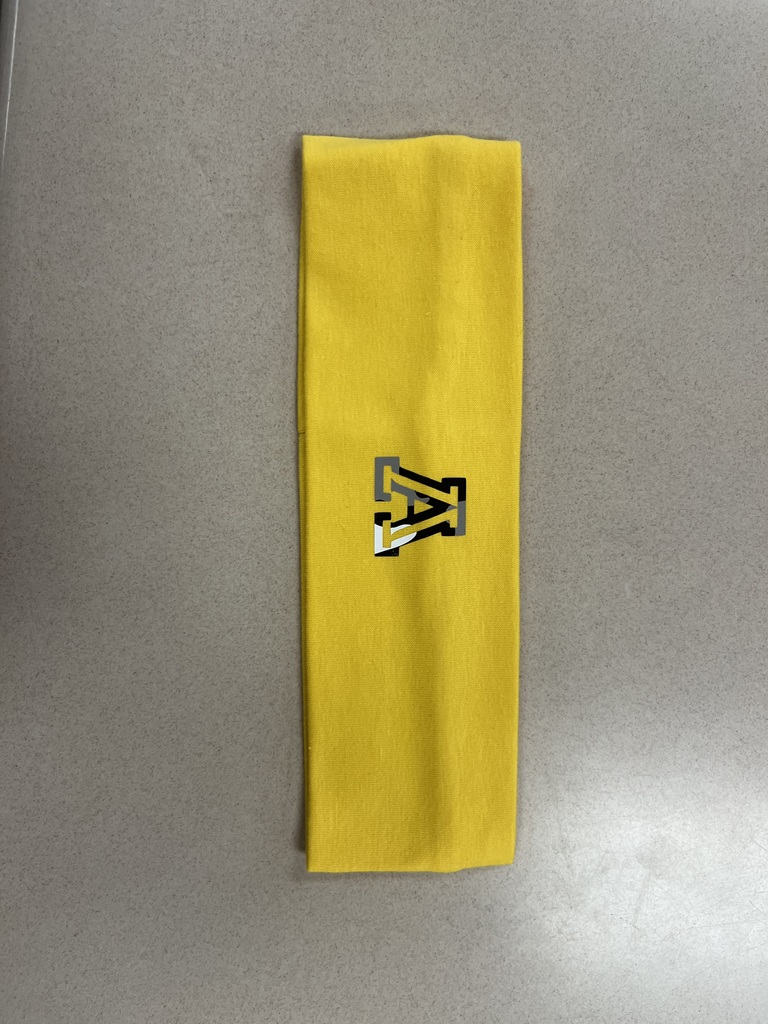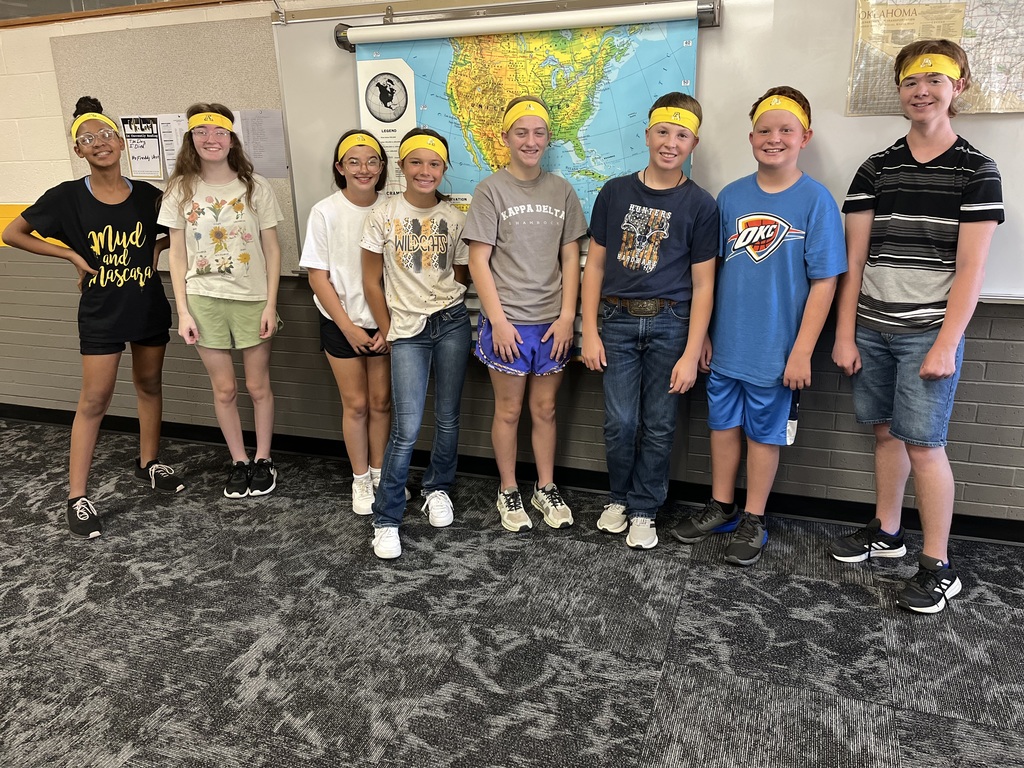 Science club shirt orders are due on Thursday. Please turn into Mrs. Dowler. Thank you!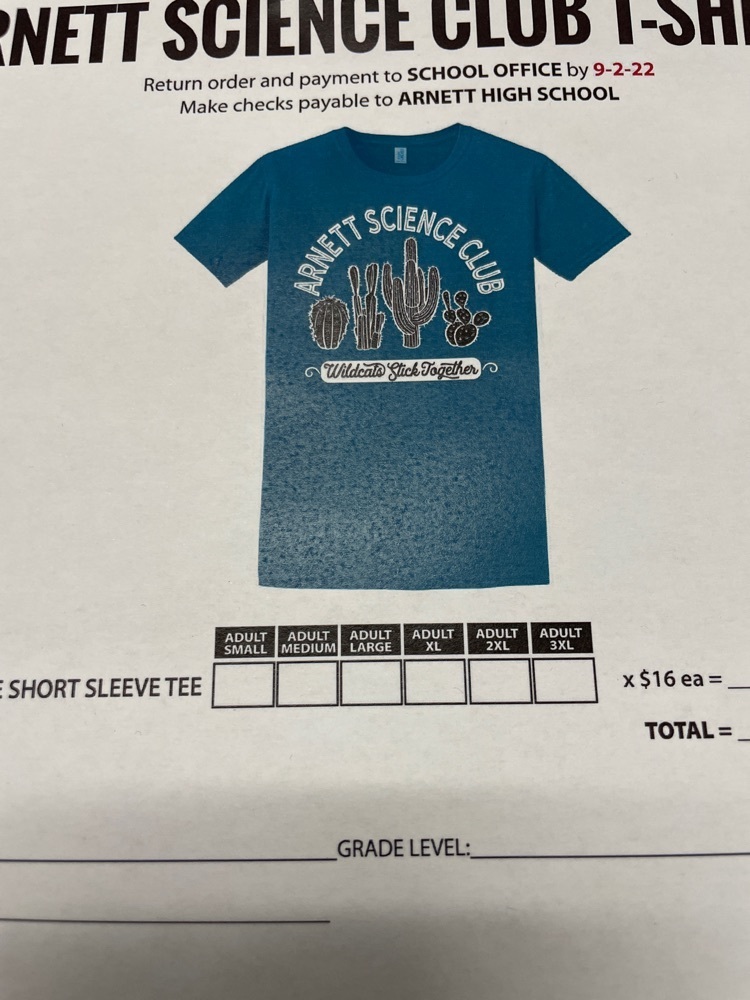 Reminder: There will be 5th-9th grade Academic Team practice Wednesday, September 7th at 3:30 in the High School Library.
The Mentoring Program will have its first lunch meeting on Tuesday, Sept. 6 in the music room during the high school lunch time. Pizza will be provided.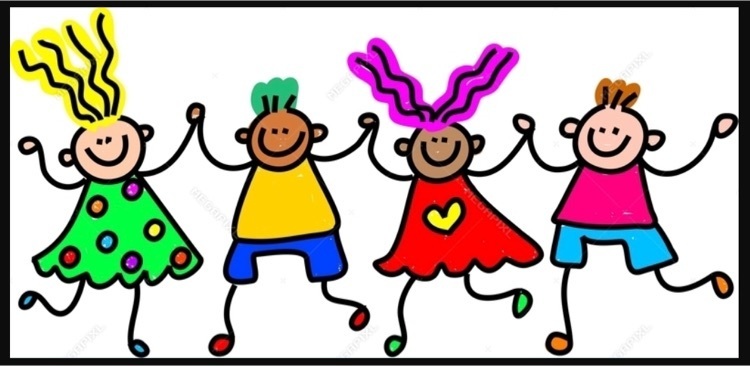 If you preordered peaches, pears, and/or honey from the Arnett Beta Club, they will be available for pick up at the Arnett Gym from 2:30-5:30 this Friday, September 2nd.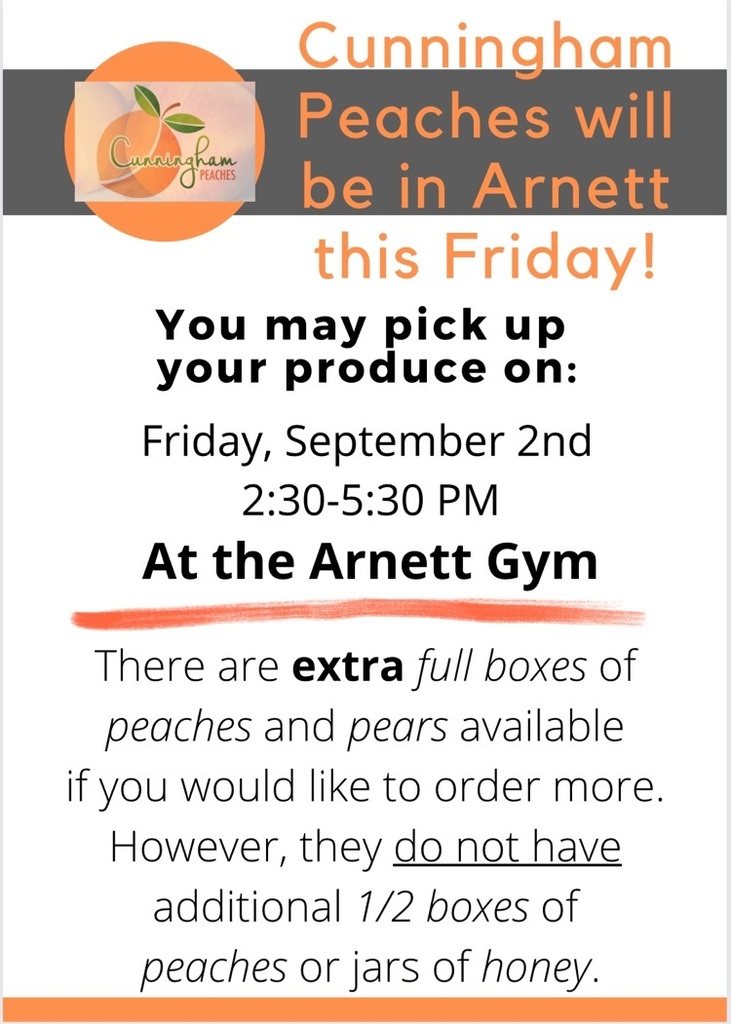 The annual Arnett Ranch Rodeo 5K will be on Saturday, September 17, 2022. Registration will start at 6:30 am and the race will start at 7:00 am. It will start and end at the courthouse square and is free to all ages. The 7th Grade class has been busy preparing for this event and are excited to host. Come on out and get the day started as there is going to be many fun events going on rodeo weekend!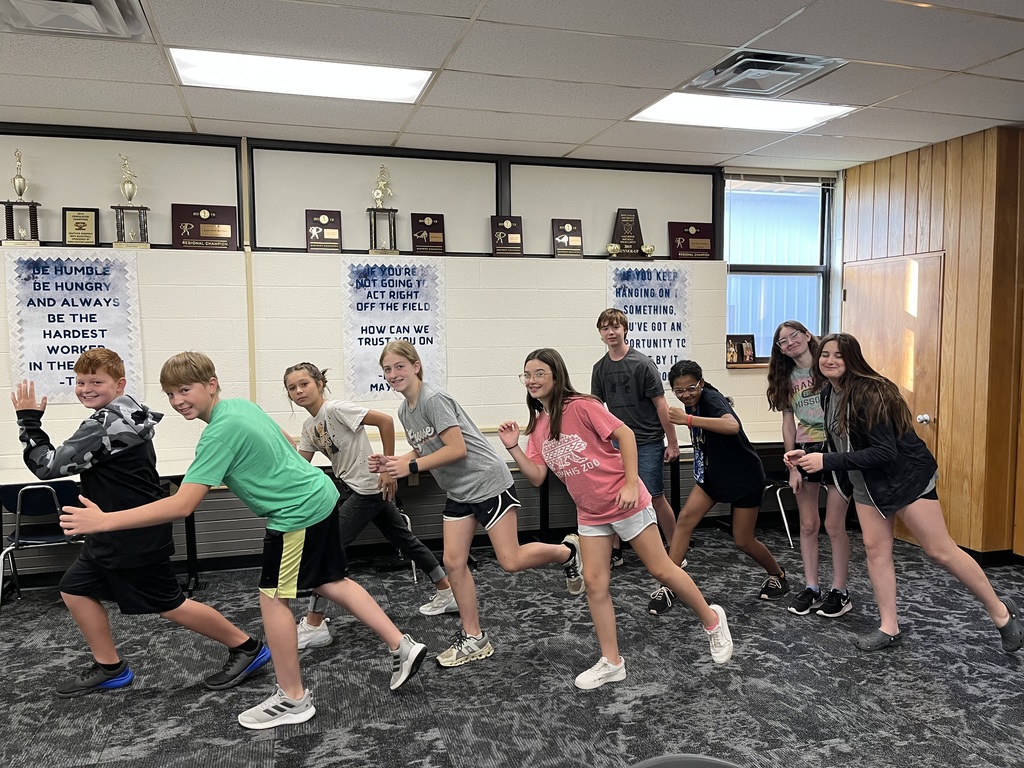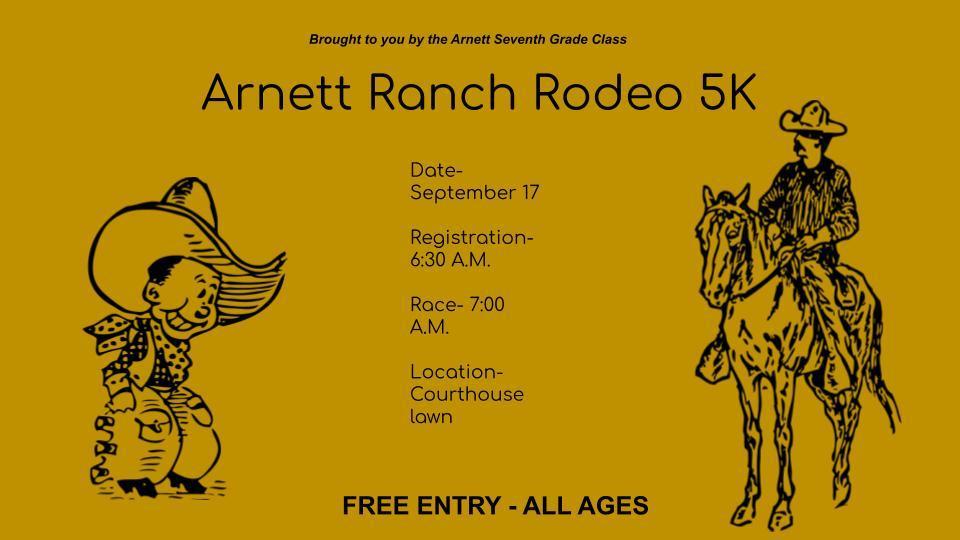 Monday is picture day!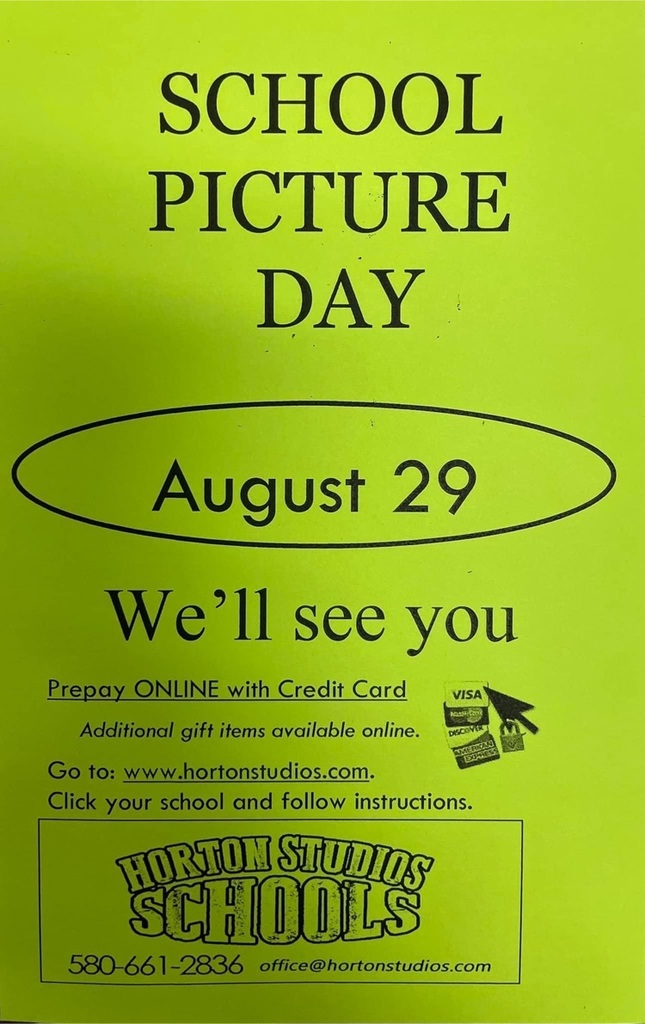 Exciting News!! Arnett is getting an Elementary and Junior High Academic Team! We are in the beginning stages, but stay tuned for more information coming soon!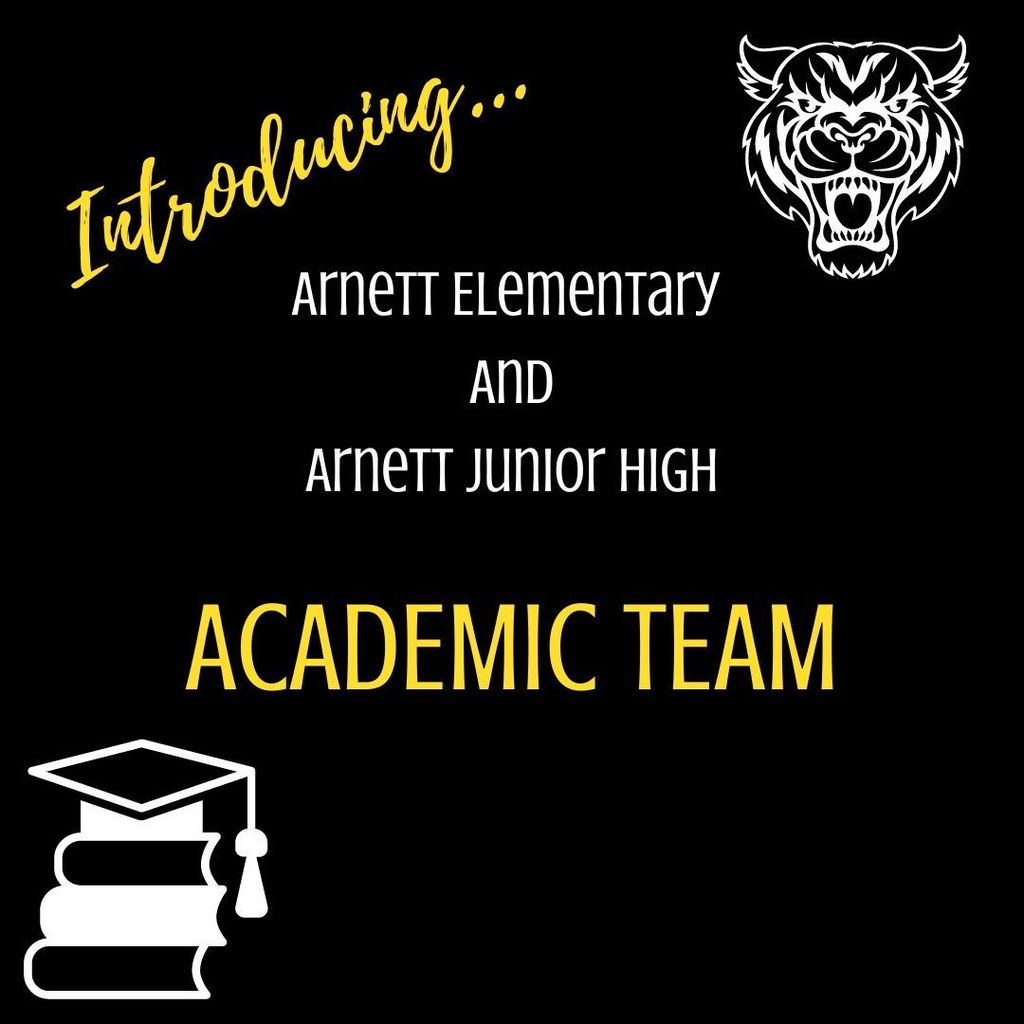 8th grade parents - Your student has a permission slip that needs signed for English class on Monday. Thank you!
All students interested in FCA: There is an event in Forgan next wednesday @ 7:00. Our local youth group is going to be providing pizza before we leave at the First Baptist Church. Pizza will be available between 4:30 & 5:00 and we will leave at 5:00. The event starts at 7:00 and should be over by 8:30, so we will arrive home around 10:30. There is a sign up sheet in the main hallway of the high school. Please get signed up ASAP so that we can get an accurate order for pizza. If you have any questions, please ask Coach Royal.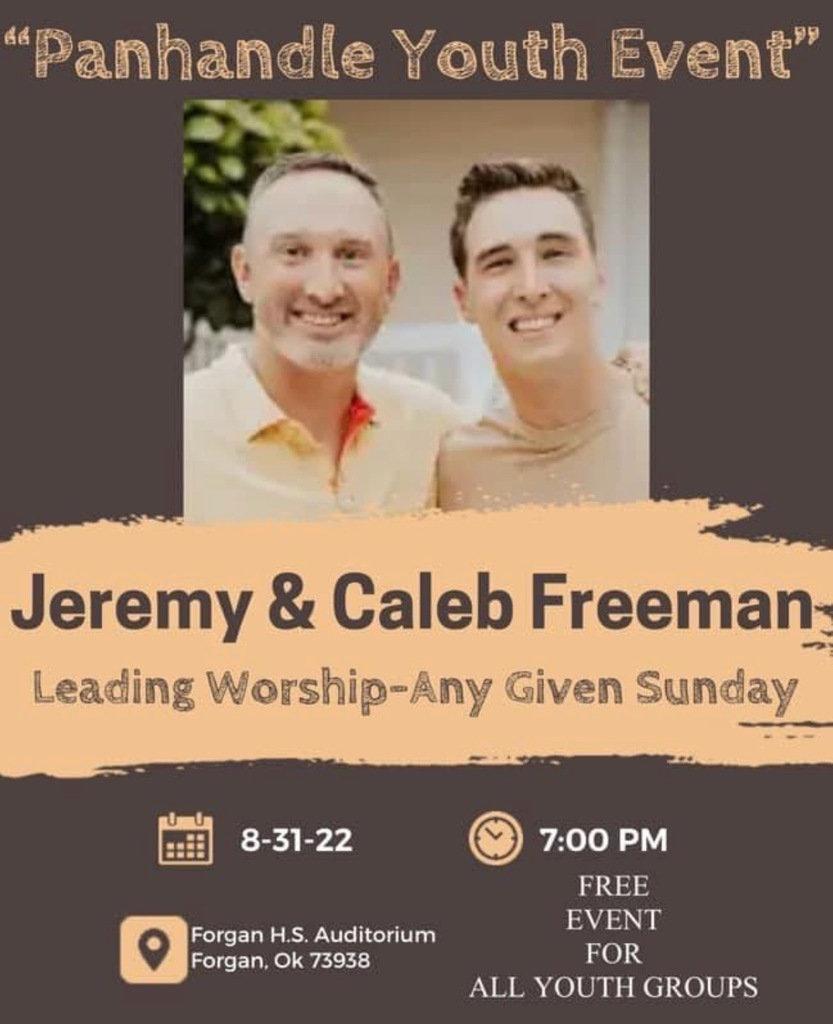 Arnett FFA will hold their annual Ice Cream Social this Wednesday at 6:30pm at the AG Building. They will have ice cream and all the fixings, games, and swimming.
Congrats Emma Knowles on her selection to the National FFA Choir.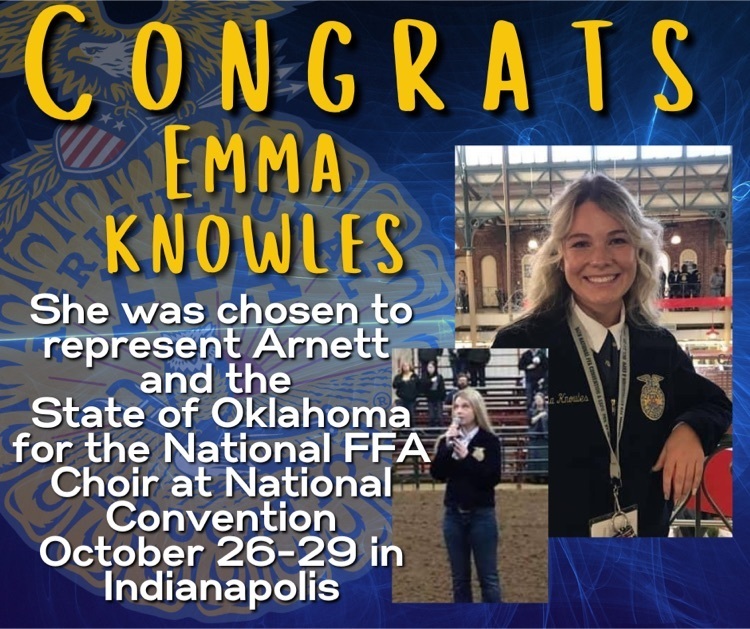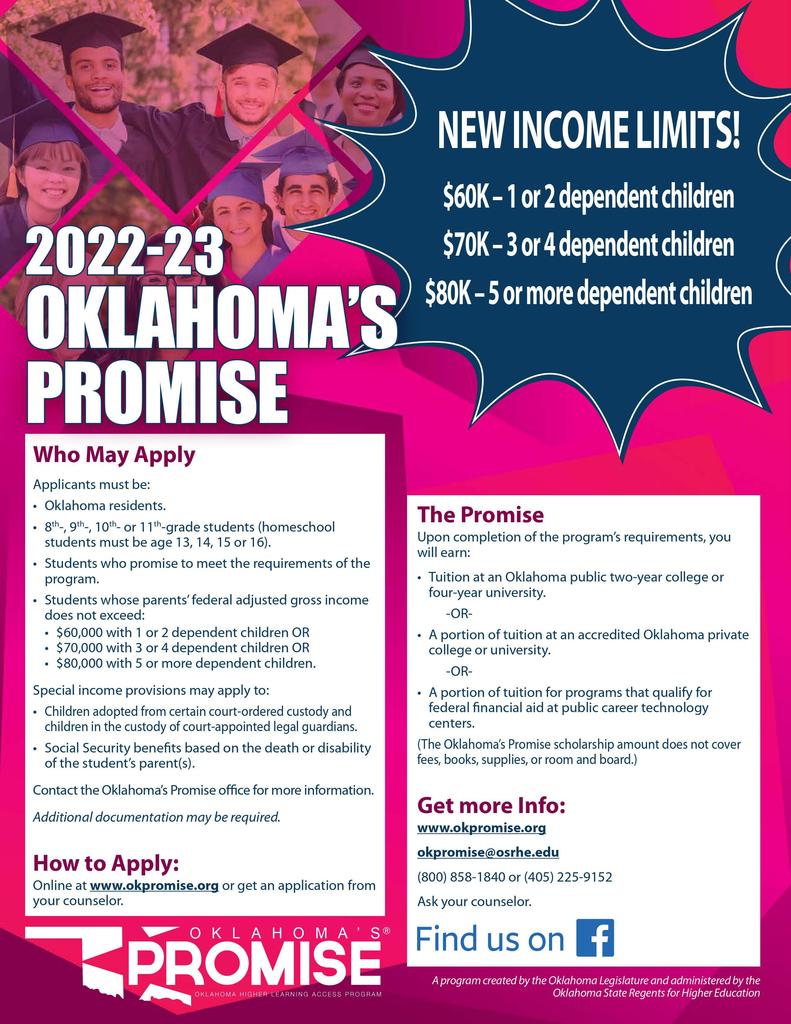 Notice: Regular and Reduced Lunch prices. Please complete the Lunchroom Application in the Student Records Portal.