The Arnett Lady Wildcats took home the title of District Champions this past week advancing them forward on the road to the State Fastpitch Tournament. The Lady Wildcats played two great games coming out on top . They beat the Lady Dusters of Beaver 14-0. Next, they played the Boise City Lady Wildcats beating them 13-0 and 19-3 .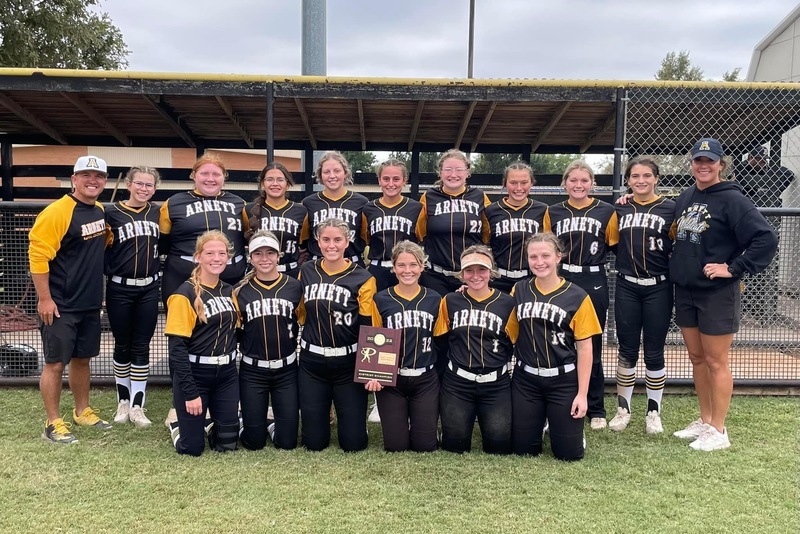 The Wildcats traveled to Fort Cobb to play districts. The boys won their first game 12-0 against Cement, but unfortunately their year ended with a loss to Fort Cobb - Broxton (currently ranked 2nd in the state). The Junior High boys also ended their season this past week, and finished with a record of 12-2. It has been many years since Arnett has had enough boys to make-up a full baseball team, and we are very excited to see what Coach Burcham and his teams do in the future.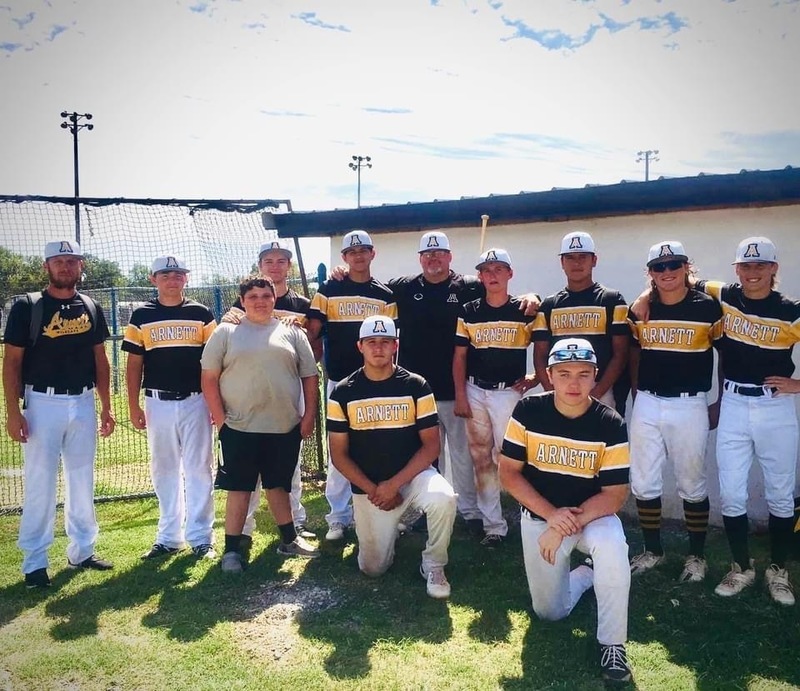 Mrs. Broyles has been working diligently with her 5th and 6th graders on musical stories. Four groups of students chose children's books to read aloud and added music to them. They learned how incorporating sounds and beats can make the stories more fun and interesting. The groups performed their stories in front of the entire grade school in the auditorium. There were many laughs and giggles from the audience during these entertaining stories.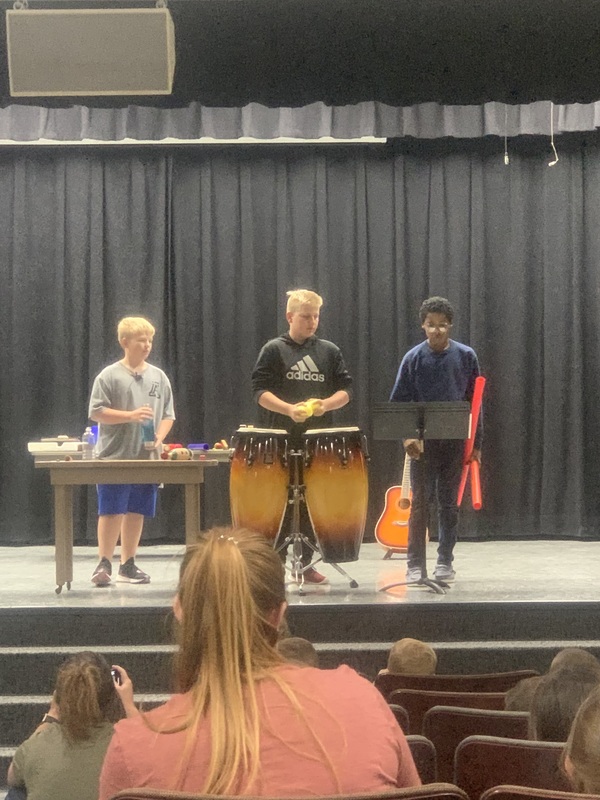 Sixth grade science has been studying living organisms and the cell theory They have been learning about the differences between plant and animal cells. Each student had to turn a giant sugar cookie into a cell by using icing and different candy. When finished, they had to label each organelle inside their cell. Mrs. Ham said they all did a fantastic job. Mrs. Ham added, "I think their favorite part might have been getting to dig in and eat their cells!"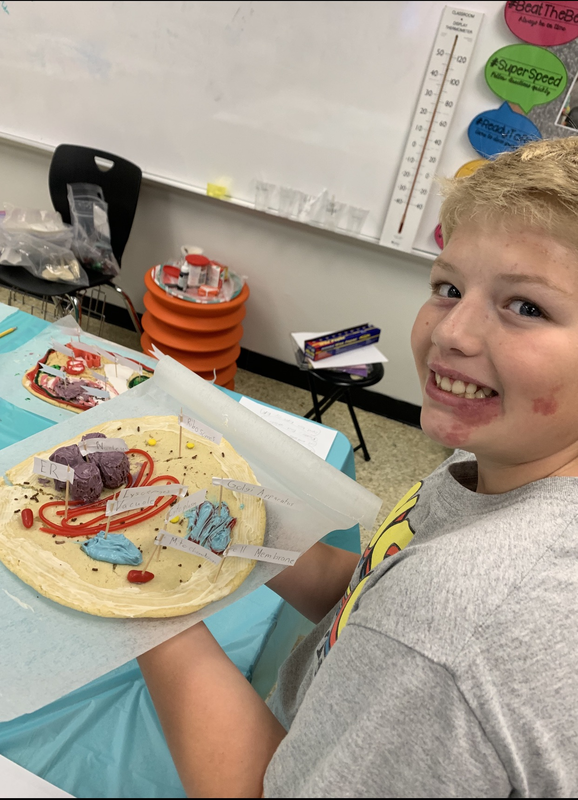 New Employee Spotlights:
Paige Dearing has been a familiar face at Arnett Schools for the past two years as she has been an asset as a substitute teacher. This year she has joined the staff as a Paraprofessional. Paige is also helping run the baseball/softball concession stand and will be the Media Team Sponsor, which includes taking the media team to all away games and helping set up equipment. Paige is enjoying getting to help kids and looks forward to seeing how they progress as the years go by. Paige and her husband, Tanner, have been married almost 9 years, and have a 7 year old son, Tiegan, who is in the first grade. They also have 3 fur kids, Copper, Moosie, and Pumps. Paige's hobbies include playing wiffle ball in the yard with Tiegan, spending time with family and friends, being outdoors, watching tv series and sports, and cooking. Her most treasured hobby is watching Tiegan grow in all that he does.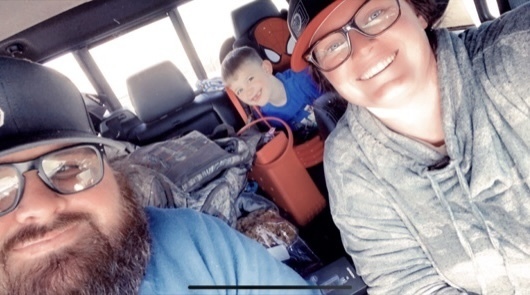 Ashli Richardson is the newest addition to the cafeteria staff at Arnett. Her family started coming to school in Arnett in the fall of 2021, and she signed up on the substitute list around the same time. Ashli was offered the position in the kitchen this year soon after the school year began. She enjoys working in the cafeteria and being able to see all of the friendly faces around the school each day. This is her first full-time role in education, and she hopes to make a long career out of it. Ashli appreciates the kind, welcoming community of Arnett and the school for giving her kids and herself a home to learn at and grow through.
(No Picture Provided)