Next week the Arnett Lady Wildcats will host the District Softball Tournament in Arnett. The Arnett Lady Wildcats will take on Boise City and Beaver on Thursday.
Senior Softball Spotlights:
Name: Alyson Friesen
#5
Position: Outfielder and Pitcher
Parents: Scot and Lisa Friesen
Favorite Memory: "I have too many favorite memories to just choose one, but a few of them are playing with my three cousins and having my dad as my coach, beating Kremlin-Hillsdale in the game to go to state in fastpitch, and playing past midnight in the Ripley and Beaver tournament.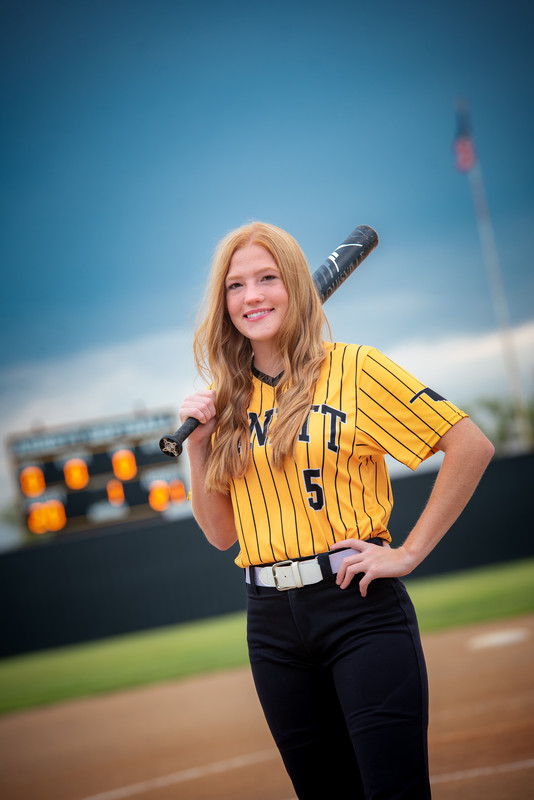 Name: Anna Hope Sant'Anna
#20
Position: Outfielder
Parents: Kendra and Fabio Sant'Anna
Favorite Memory: "Playing extra innings at the Ripley Tournament at 1 am. At the end of the game, I caught a fly ball in left field, and threw the girl out running to home plate."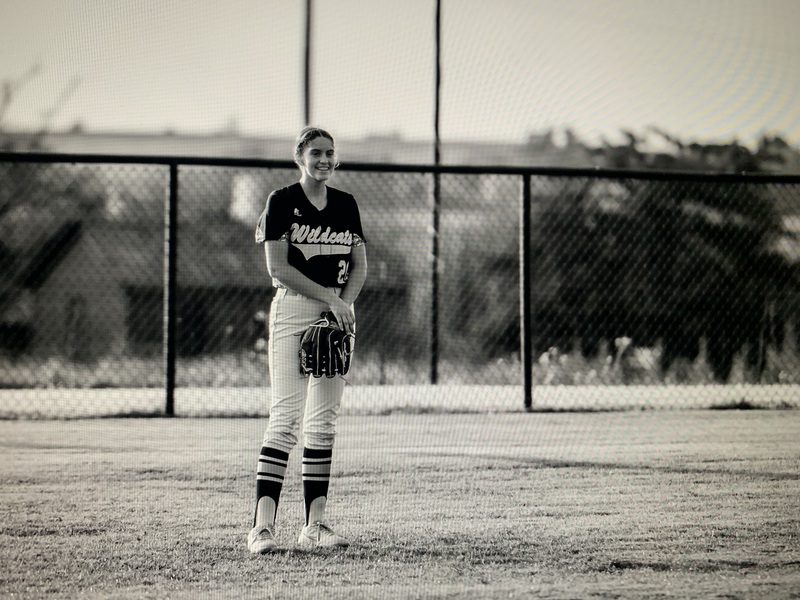 Name: Jenna Thomas
#16
Position: 1st Base
Parents: Joe and Julie Thomas
Favorite Memory: "Winning the Panhandle Shootout, three years in a row."
Name: Emma Knowles
#12
Position: 2nd Base
Parents: Brandon and Shala Knowles
Favorite Memory: "Making it to state, three times."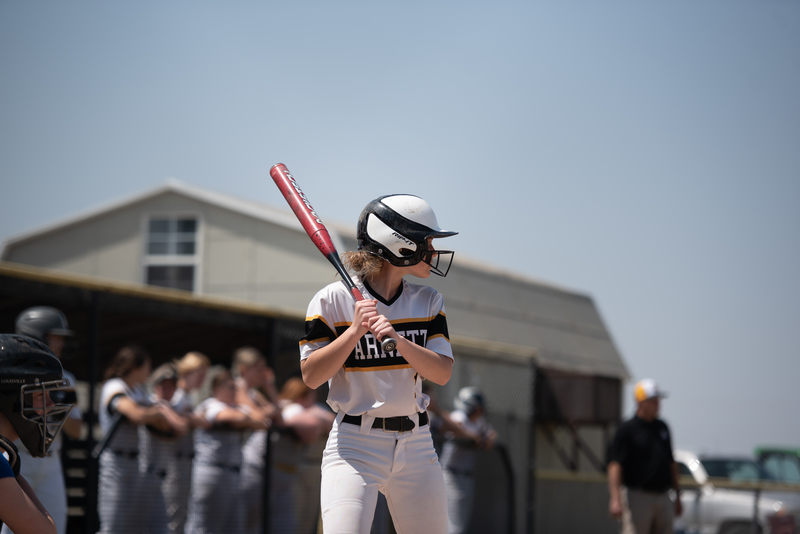 Name: Ashton Suthers
#7
Position: Center
Parents: Blake and Shane Suthers
Favorite Memory: "Making it to state in both slow pitch and fast pitch, Jamming out to music on the bus."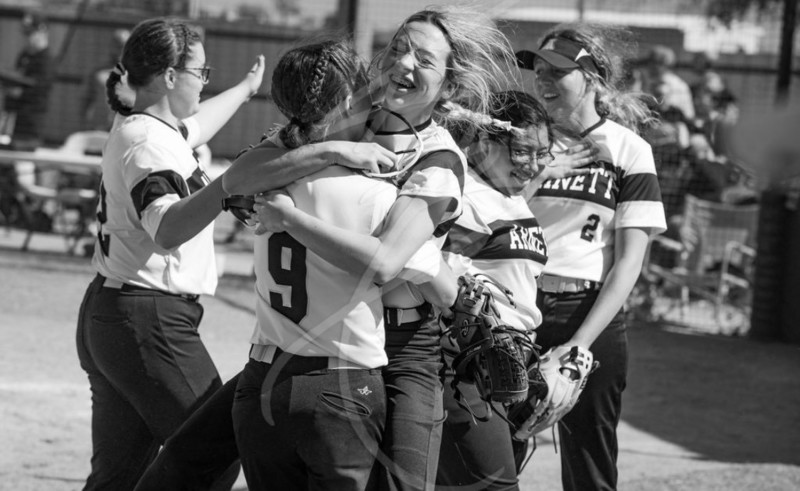 Name: Sara Wayland
#1
Position: Catcher
Parents: Joe and Sally Wayland
Favorite Memory: "Beating Kremlin-Hillsdale to go to state last year."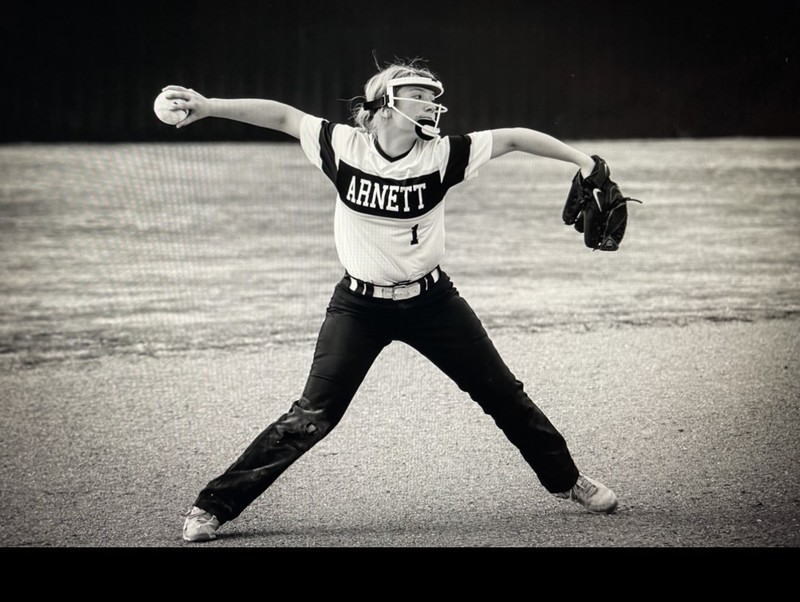 The Arnett Wildcats will travel to Fort Cobb this week to take on Ft. Cobb-Broxton and Cement in the Class B District Tournament
Senior Baseball Spotlights:
Name: Seth Vallaster
#3/15
Position: 2nd Base
Parents: James and Crystal Nobles
Favorite Memory: "Hitting a bomb against Cimmaron"
(No Picture Provided)
Name: Jacob Hajny
#21
Position: First Base
Parents: Bryan Hajny and Starla Collins
Favorite Memory: "Winning the Dover game."
(No Picture Provided)
This past week many students and teachers participated in the rodeo activities. Mr. Royals seventh graders organized and helped with the 5k. It began at 7:00 am and they had a total of 57 entries. All ages of participants were included. Participants had the options to run, walk, or bike. Winning runners were Ryan Elder-Adult Male & fastest time, Almudena Fuentes- Adult Female, and Nicolas Sant'Anna- Youth. Congratulations to all participants for finishing the race!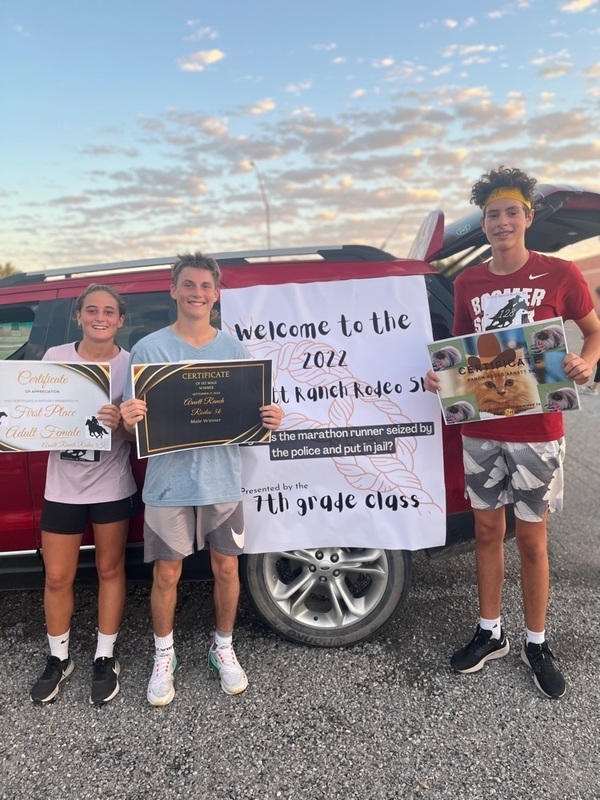 Mrs. Dowler's Arnett Science Club hosted the 6th annual Amazing Race! Participants were challenged to run around the town of Arnett doing all kinds of crazy things including dancing, slip-n-slide, and walking with an egg between their legs, along with many other humorous activities. The winners this year were Kyson Messer and Bayne Strick!